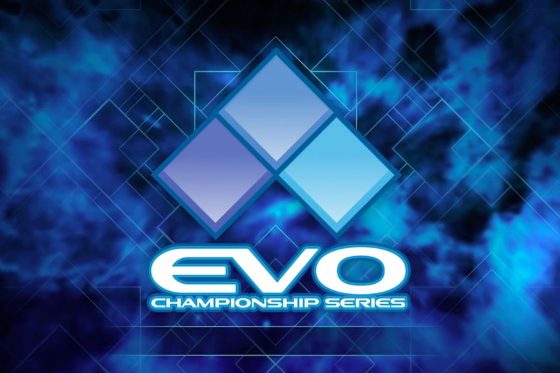 What You Need to Know:
While this isn't necessarily surprising considering that this entire year has seen a boatload of event cancellations due to the Coronavirus, this one in particular hits home real hard. EVO has been the quintessential fighting game tournament for years and still continues to usher in new talent from the around the world, and maintains a deep appreciation for the fighting game commmunity. Many fans of the community were quite shocked and voiced their hearts on social media, but many were understanding of the situation since it's better to play it safe than to regret it in the long run.
In light of this however, the above tweet does state that EVO 2020 may consider running the event online which is great, but also rings some alarms in our minds considering how inconsistent online play is at the moment with fighting games.
For those not familiar with the scene, fighting games as of late have been receiving a lot of flack due to their lack of online consistency pertaining to connectivity between players. Many companies have made efforts to alleviate online issues, with some opting to release new titles with rollback netcode (pretty much smoother online experience in lamens terms). How this online event will fare is up in the air at the moment but one thing is for certain, it's that EVO 2020 is cancelled at least in the grand scheme of things...Let's hope for the best and wait for more announcements!

---

Damn..Well I guess it gives players more time to lab from home..Still sucks though

The one year that I was planning to go too....