What You Need to Know:
Aoi Nishimata is a famous writer who has been around for almost two decades. She has produced popular works such as Lovedol, Shuffle!, and Final Approach.
Yesterday, she announced her marriage to Male Seiyuu Junichi Miyake who is popular for his voice as Keno in Hakkenden, Sylvain in Marginal Prince, and Loge in Saint Seiya Omega.
She also announced at the same time, that she will be releasing a novel Titled "Why Aoi Nishimata married a male seiyuu"! The book will be coming out in late June and is being met with a warm response.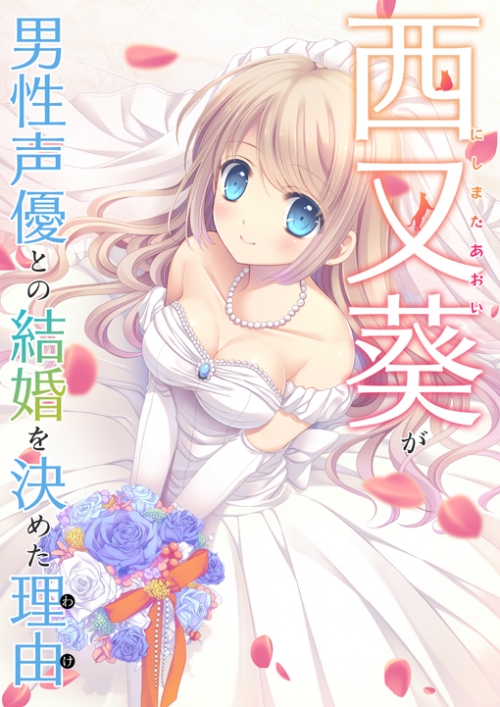 Source: Yaraon Blog
Reactions Around the Web
Who?
NO WAY! Get out!
This book will prolly go on sale at Comiket. lol
Congrats!
Good for them!
---
Weddings are so pretty. They always make me cry...
Bee-kun... oi... bee-kun... earth to bee-kun... this is a first. What do I do?
[ad_dfp position="bottom1" unit_pc1="true" unit_pc2="true" unit_sp1="true" class="mt40"]