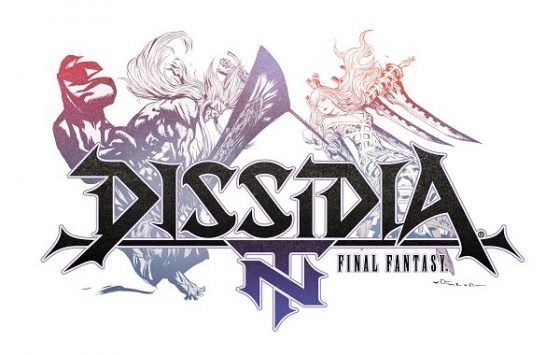 DISSIDIA FINAL FANTASY NT – Tifa Lockhart Reveal

What You Need to Know:
Square Enix officially announced earlier today that Tifa, the fan-favourite character from FINAL FANTASY VII, is now available for purchase as a downloadable character in both DISSIDIA FINAL FANTASY NT and DISSIDIA FINAL FANTASY NT Free Edition for STEAM and the PlayStation 4. Tifa's Starter Pack is available for $5.99 from the in-game store, with an additional appearance and weapon also available for purchase separately.
Tifa Lockhart joins the ever-expanding playable roster of DISSIDIA FINAL FANTASY NT today, bringing her powerful brawler playstyle to the game. As an Assassin character, Tifa is a master of martial arts, and able to unlock varied and powerful moves the more she hits her foes. Her Limit Break ability enhances her allies according to the number of successes she manages to roll on the slot machine reels that appear on-screen.
Additionally, DISSIDIA FINAL FANTASY NT players can download a special new appearance for the downloadable character Zenos yae Galvus for free from today until 8:59 A.M. PDT on August 7, 2019 on STEAM and 11:59 P.M. local time on August 7, 2019 for the PlayStation 4. This limited-time offer is made in celebration of the recent launch of FINAL FANTASY XIV: Shadowbringers, the latest expansion for the critically-acclaimed MMO, FINAL FANTASY XIV Online. For more information about FINAL FANTASY XIV: Shadowbringers, visit: https://na.finalfantasyxiv.com/shadowbringers/.
Source: Official Press Release
---
The waifu returns!
Great to see Tifa back in action doing her thing!