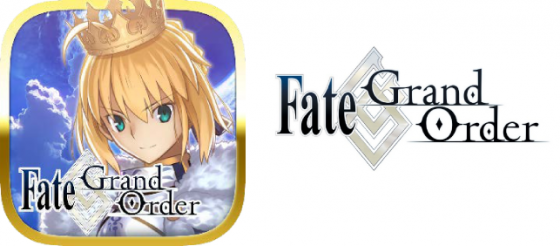 What You Need to Know:

The official Fate mobile RPG, Fate/Grand Order announced a few days ago that FGO has officially exceeded 2 million downloads in the U.S. and Canada.
To commemorate this occasion, the game will be launching a six-part campaign consisting of daily log-in bonuses, Summon Tickets, a commemorative Craft Essence, and a brand new Mystic Code modeled after Altria Pendragon's casual wear look in the original Fate/stay night. The announcement also revealed the arrival of ★5 (SSR) Lancer class Servant, Brynhild, who is said to be the most beautiful Valkyrie within Norse mythology. The six-part campaign begins January 17th from 8 pm (PST) until January 24th at 7:59 pm (PST). Released in June of 2017, the game is currently available in the U.S. and Canada on the Apple App Store and Google Play.
The 2 Million Download Campaign comes on the heels of the popular limited time event "SABER WARS – The Caliburn Awakens: Lily's Cosmic Winter Rebellion." The campaign also comes with the Brynhild Trial Quest where players will have an opportunity to try out the latest ★5 (SSR) Lancer class Servant. Other Servants making their first appearance in the game include ★4 (SR) Beowulf and ★4 (SR) Fionn mac Cumhaill.

Perhaps the most exciting news to the dedicated fan base is the campaign's daily log-in bonus featuring a whopping five Saint Quartz per day for five days straight. Ember Gathering Quests will also be ½ AP, meaning players will have more chances to collect vital resource for leveling up their favorite Servants. Additionally, the game will also be renewing its Start Dash Campaign for new players who download the game for the first time. For more details pertaining to the campaign, be sure to check out the official website!
Source: Official Press Release
Campaign Info
About the 2 Million Downloads Campaign:
Campaign Period:
January 17th 8:00 pm – January 24th 7:59 pm PST
Eligibility:
Anyone who has played "Fate/Grand Order" during the above-mentioned period
---
SO happy to see the Fate/Grand Order series succeeding! It's such a fun and immersive game.
I've yet to actually try it out so maybe with this campaign I may jump in.
---