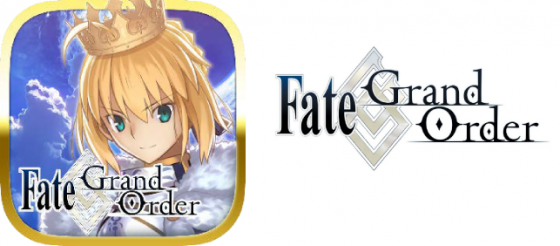 What You Need to Know:
This is big news for you Fate/Grand Order fans out there, as the release date for the highly anticipated new chapter, Third Singularity: Sealed Ends of the Four Seas, Okeanos has been revealed! The third chapter features an original story within the Fate universe, which takes players back to the Age of Exploration on a swashbuckling adventure on the high seas with some of history's most notorious pirates. The title of the singularity, Okeanos, derives from the Greek word for ocean and the Titan-god of the sea from Greek mythology
A banner posted by Aniplex of America features legendary pirate Francis Drake, who will be one of many new Servants introduced in the new chapter. The announcement on the official Fate/Grand Order Facebook page was appropriately made on International Talk Like a Pirate Day with a video of the Noble Phantasm for Francis Drake and Edward Teach, also known as Black Beard. The Third Singularity: Sealed Ends of the Four Seas, Okeanos is set to be released on September 28th.
More information can be found below!
Source: Official Press Release
Extra Information
The release of Okeanos will coincide with the Okeanos Pick Up Summon with increased drop rates for Rider class ★5 (SSR) Servant Francis Drake as well as ★4 (SR) Servant Anne Bonny & Mary Read. New Craft Essences will also be added in to the game including ★5 (SSR) Victor of the Moon, ★5 (SSR) Another Ending, ★4 (SR) Code Cast, in addition as ★3 (R) And the Ship Goes.
---
Japan was the first to get hooked on this game and now it seems the rest of the world can't seem to stop playing.
That's the ultimate power of FGO! It starts off slow then once you take the bait, you're hooked for life.
---