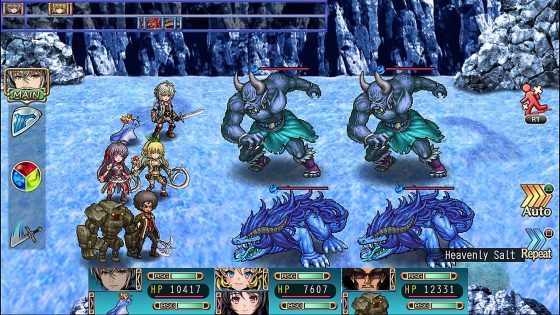 What You Need to Know:
RPG Fernz Gate - Official Trailer

KEMCO proudly announces the release of Fernz Gate set to hit Steam today! Standard price is USD 12.99 / EUR 12.99, but to celebrate the release it is made available at 10%OFF for a limited time. In addition to this announcement, KEMCO announced that their upcoming RPG, Revenant Dogma, is making its way to Steam as well!
Don't sleep on this opportunity to check out an awesome fantasy RPG experience!
Source: Official Press Release
Revenant Dogma Synopsis
Humans have attained divine strength through the power of holy beasts, while therians worship different beings known as feral gods. As the two races try to thrive in harmony, a foul stench arises. The main hero, Caine, infiltrates a ruins site and finds a mysterious girl in a mask. This girl has the same black wings as a feral god...! This strange encounter becomes the catalyst of a grand scheme that will change the worlds of humans and therians. Will divine power lead to prosperity or destruction...?
---
Can't wait to find out more about Revenant Dogma!!
Fernz Gate was so much fun!
---