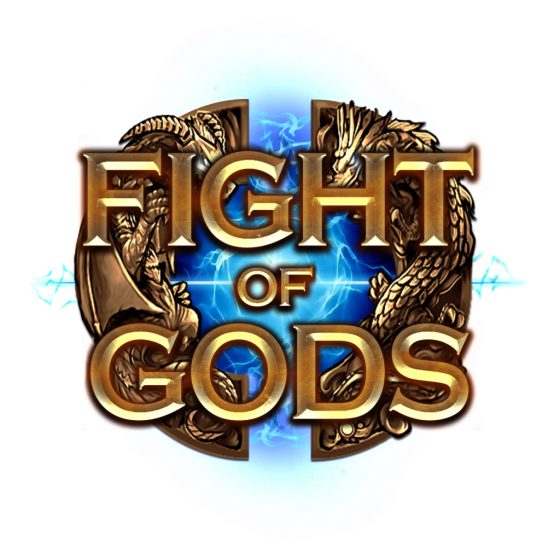 What You Need to Know:
Enter the arena of legends! PQube is fired up to announce the latest addition to their indie game line-up, FIGHT OF GODS, the ultimate 2D fighting game from indie developer Digital Crafter.
FIGHT OF GODS is the ultimate battle between legendary beings of worship - for the first time ever, gods, holy spirits and mythological characters from around the globe and throughout history will clash in an explosive 2D fighter where the entire world is at stake!
Take control of legendary gods such as Zeus and Odin, and duke it out against other powerful characters to see who the true champion is!
Source: Official Press Release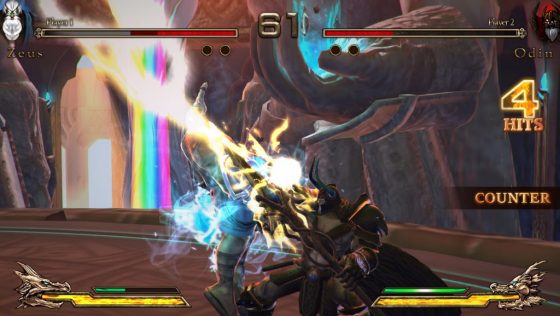 FIGHT OF GODS - Announcement Trailer

---
I guess it's pretty safe to say that this is going to be one godlike game!
I see what you did there! It certainly looks interesting. The resurgence of fighting games is happening!
I hope there's a possibility to use fightsticks! That would make it even better
---