What You Need to Know:
Square Enix made an annoucement yesterday pertaining to details of how fans can register for the chance to attend the first of a series of Fan Festa events to celebrate the first anniversary of the critically acclaimed mobile RPG adventure Final Fantasy® Brave Exvius.
The first of many events will begin its journey in Paris, France on 8th July, and will bring together various activities for fans to enjoy including gameplay challenges and a developer talk, along with a handful of other opportunities you'll not want to miss!
Currently tickets are available to purchase for the Paris event, but if you'd like to attend the other events be sure to visit the official Fan Festa site. Be sure to enter your individual Player ID as well as a short message of why you'd like to attend.
Source: Official gumi inc. | Square Enix Press Release
Screenshots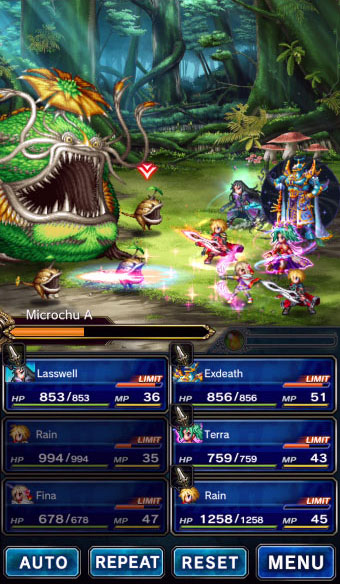 Social Media Links
Twitter | Facebook | App Store | Google Play | Amazon App Store
---
These fan festas are such a great way to meet and greet with the people who play the game passionately. Great for socializing!
Square Enix always does a great job of bringing a community together. You can meet new friends just by attending!
---