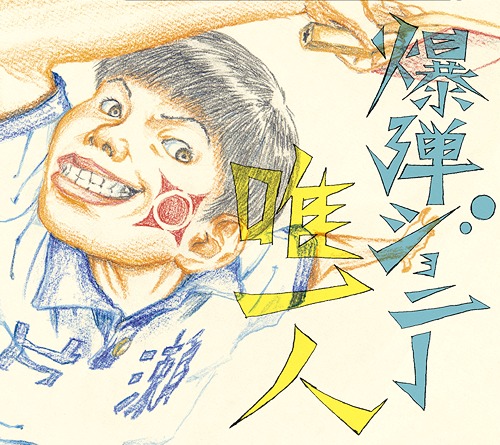 Blood Tastes Like Iron
Mangaka : Matsumoto, Taiyou
Publisher : VIZ Media
Genre : Drama, Sports, Psychological, Seinen
Published : May 2020
Ping Pong Introduction (No Spoilers)
Mokoto "Smile" Tsukimoto and his friend Yukata "Peco" Hoshino have been playing ping pong since childhood, but they soon found out that the game has changed when they enter high school. Their coach recruited these boys to the school team to bring forth their potential by challenging the top players in the upcoming summer tournament, including a Chinese exchange student who almost made to the Olympic Team. Now, how will Smile and Peco cope with the pressure to reach for the finals.
Discussion Time
Hey you! Are you ready for an intense game of table tennis?! If you're thinking that table tennis is a simple game, that is where you're wrong. You better focus on the game, because we won't go easy on you.
Why You Should Read Ping Pong?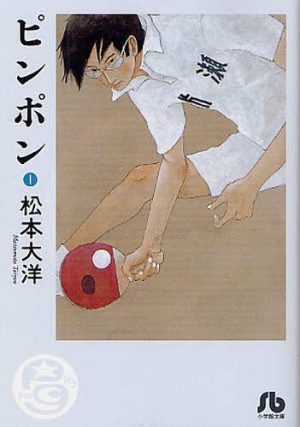 1. Character Development
Taiyou Masumoto used table tennis as a medium to portray and convey the stories behind specific characters of what they have been through, the weight they carried throughout the story and the emotions they have during specific situations. Reading this manga makes us feel like we were riding a roller coaster ride, wanted to cheer these characters on and hoped that they will overcome their obstacles.
2. Artwork
The artwork of this manga may look messy to some readers, but it provides a unique experience to the readers and, believe or not, they are surprisingly fit with the emotions and settings of the characters and situations. As for the action scene, we will get into that in the next point.
3. Actions
If you managed to find a table tennis match that you like, we recommend you to re-read that scene while listening to a flare of emotional and intense background music. As we all know, nothing beats shaping up the characters through battles. The movements of the characters and the written sound effects are easy to follow and immediately pulls us into their world.
---
Final Thoughts
This manga is like a hidden gem in the manga world. It showcases the development of the characters towards ping pong by experiencing both failure and success from every obstacle thrown at them. If you're looking for one hell of a journey and wouldn't mind experiencing a different and unique art, this is a manga for you.
A little quote from Bruce Lee: "Don't fear failure. In great attempts, it is glorious even to fail."
---