What You Need to Know: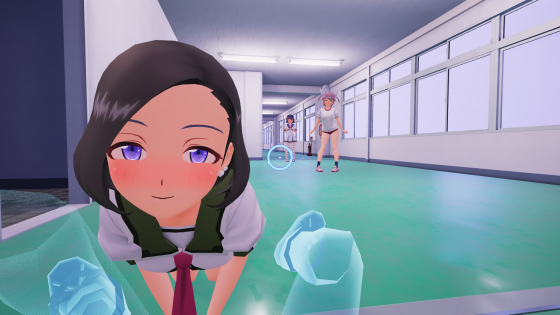 If you're like us and love a game with lots of adorable women and crazy action, then you'll definitely find this announcement to be an exciting one. The long-awaited sequel to gaming's most feel-good first-person shooter, arrives on both PlayStation 4 and Nintendo Switch on April 13th in Europe, and April 24th in North America.

Gal*Gun 2 ups the action of Gal*Gun: Double Peace by hurling players into situations even more outrageous than before. When a crazy demon menace is unleashed on the Academy, you must bravely step forward to put an end to the mischief.
New girls, new gadgets, new modes and an improved Doki Doki Mode all combine to make it the ultimate kawaii experience of the year for both returning Gal*Gun veterans and newcomers alike!
Source: Official Press Relase
---
Too hot to handle!
Ohhhh yess! Just one month away!
---