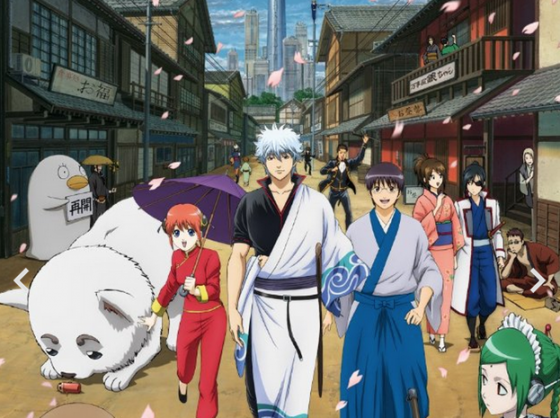 What You Need to Know:
It's been just under a month since the live action Gintama movie was confirmed - after plenty of rumour mills and confusion, that is.
Fan opinions on the live action are varied, but it seems progress is quickly going ahead, as the set for the movie has been put on open display for the public at Toei Kyoto Studio Park.
Check out a collection of photos snapped by Japanese fans below for a sneak peak into what the movie could look like!
Source: My Game News Flash
Reactions Around the Web
So many risqué-looking places lol
I feel bad for the people visiting who don't know Gintama omg
It really is just full on indecent stores... Brothels might come up in Gintama jokes but they're not the setting
I love how you can see the aircon outside Yorozuya lol
---
Apart from the aircon I think Yorozuya Gin-chan looks pretty accurate? I wanna go!
Omg it can't all be raunchy places can it? I bet families visiting the studio park are in for a shock!