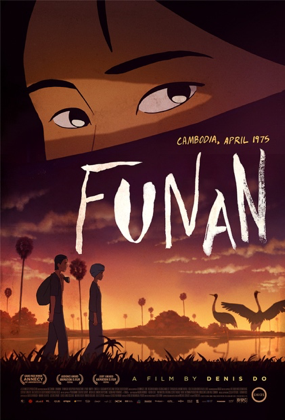 Funan [Official Teaser, GKIDS] - Coming to Select Theaters Starting June 7

What You Need to Know:
It's official! GKIDS is thrilled to bring moviegoers a brand new experience to NY and LA theatres, with the release of award-winning movie, Funan, which will air June 7th and June 14th.
The June 7th showing will take place in New York at the IFC Center, while June 14th will take place in LA at the Laemmle Glendale Theater. The screenplay was done by Denis Do, Magali Pouzol, and Elise Trinh, with directing done by Denis Do.
Check out the trailer and enjoy!
Source: Official Press Release
---
A pleasant experience!
A must-watch movie indeed!