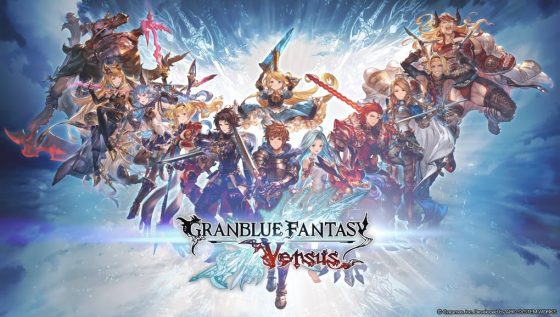 What You Need to Know:
XSEED Games today announced that Granblue Fantasy: Versus, the long-awaited 2D fighting game developed by Cygames and ARC SYSTEM WORKS, will be launching globally for Windows PC via Steam on March 13, in addition to its March 3 launch for the PlayStation 4 in North America.
The title will release on PS4 in Europe from publisher Marvelous Europe on March 27. The PC release will include graphical customization options, support for gamepads as well as keyboard and mouse, both Japanese and English voice options, and text language options including English, Japanese, French, German, Portuguese, and Spanish, with Traditional and Simplified Chinese and Korean being added at a later date.
Granblue Fantasy: Versus – which is confirmed as one of the main titles of the world's largest fighting game tournament, Evolution Championship Series (aka EVO) 2020 – will release for PC with two editions. The standard edition will sell for $59.99, while the Granblue Fantasy: Versus "Character Pass Set" which includes the character Color Pack DLC, the Character Pass DLC for 5 characters, plus the Lobby Avatar "Nice-abs Vyrn," will be available for $79.99.
Granblue Fantasy: Versus on PC will not include any digital purchase bonus goods for the original Granblue Fantasy game.
Source: Official Press Release
---
Time to kick som butt on PC!
Let's hope the online will be better this time around lol.