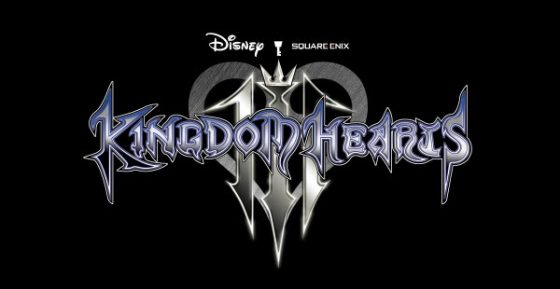 What You Need to Know:
Earlier at the Kingdom Hearts Orchestra –World Tour– concert in Los Angeles, Square Enix® and Disney Interactive dazzled fans with a new Kingdom Hearts III gameplay trailer featuring never before seen footage based on Disney's animated hit, "Hercules," which celebrates its 20th anniversary this year.
In this action-packed trailer, Sora, Donald Duck and Goofy help Hercules battle various forms of Heartless on Mount Olympus through gorgeous visuals and gameplay. Fans will see Sora in a new form, which allows him to perform special powerful solo and joint attacks on his enemies. A new glimpse into the game's storyline reveals a reunion with Disney villains Hades, Maleficent and Pete as they discuss the location of a mysterious item while Sora is faced with a dilemma in an effort to bring back an old friend.
Kingdom Hearts III will be available for the Xbox One®, the all-in-one games and entertainment system from Microsoft and the PlayStation®4 computer entertainment system.
Source: Official Square Enix Press Release
Latest Media
Kingdom Hearts III Orchestra Trailer

---
Kingdom Hearts III?!!! Please pinch me because I think this is all a dream!
Oh my god that trailer is breathtaking! Please come out this year PLEASE!
---