What You Need to Know:
It seems like Twitch has just made some new friends from Idea Factory! Nep and friends have joined the Twitch family with the three titles from the popular Hyperdimension Neptunia™ Re;Birth series!
Fans of the series can purchase the following titles below straight from the Twitch Desktop App, or even through your favorite streamer by using the purchase button during their stream of the game! Each title comes neatly packaged in stunning 1080p along with cute emotes and badges to use on Twitch!
Get them now at a special launch discount price of $6.99!
Source: Official Idea Factory(!f) Press Release
Latest Media + Screenshots
In the world of Gamindustri, four goddesses known as CPUs battled for supremacy in the War of the Guardians. One of the CPUs - Neptune - was defeated by the others and banished from the heavens. In her fall from grace, her memories were lost but a mysterious book reveals itself to Neptune with knowledge of all of Gaminudstri's history. Joined by Compa, IF, and the sentient book known as Histoire, Neptune embarks on an extraordinary journey across four different nations on a quest to save the entire world!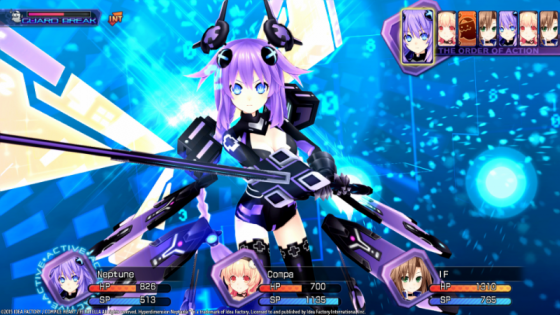 Gamindustri has been taken over by a new threat, and the CPUs are nowhere to be found! It's now up to their younger sisters to step into the spotlight and save the day in this hilarious, deeply customizable JRPG!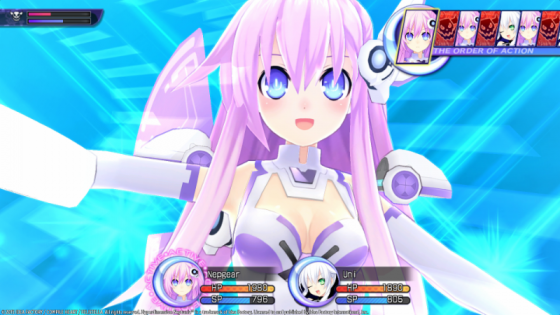 Lost in an alternate dimension, Neptune must collect enough shares to get back home. Sounds easy - except the Seven Sages want to rid Gamindustri of CPUs, including Neptune! Help defeat them and return her to her own world in this JRPG - or be stuck in the '80s forever!
It's so nice to see Twitch really grow a lot and bring people together through gaming. Makes me feel happy to be alive and a gamer!
Absolutely! It's because of Twitch that we've had a chance to meet so many wonderful people around the world, and travel to cool events!
---