What You Need to Know: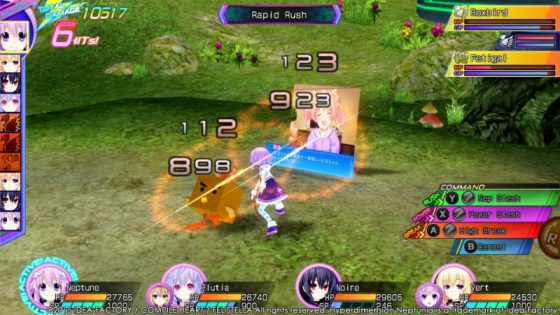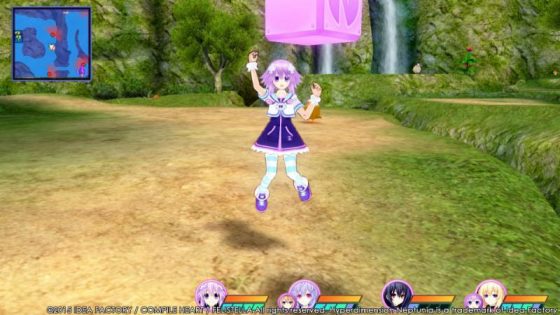 Idea Factory and Utomik are happy to announce that Hyperdimension Neptunia™ Re;Birth3: V Generation will join its predecessors Hyperdimension Neptunia™ Re;Birth1 and Hyperdimension Neptunia™ Re;Birth2: Sisters Generation on the subscription game streaming service! Now Utomik users can live the magic of the full Re;Birth series in 1080p with one easy subscription!
Check out the screens below!
Source: Official Press Release
---
I've still yet to try out the Utomik services, so perhaps now's a good time to sign up and try.
Why not right? At least you get the benefit of playing some great titles!
---