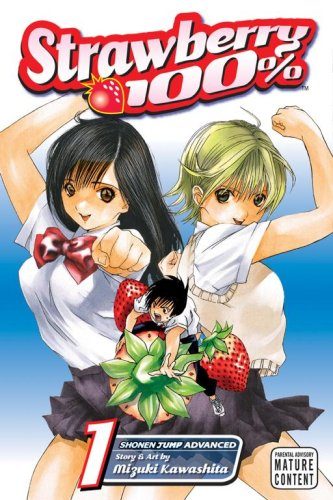 What You Need to Know:
It has been leaked online that Mizuki Kawashita's ecchi rom-com manga Ichigo 100% (Strawberry 100%) will be making a comeback this April!
The information comes from the upcoming issue of Weekly Shounen Jump, which comes out next Monday.
The new series will be titled Ichigo 100% East Side Story and will apparently feature a "new love story."
---
Whoa, this is great news! It's been what, 12 years since the first manga and the anime finished?
Well let's see how this series pans out! You never know, it could make an anime comeback, too!
---