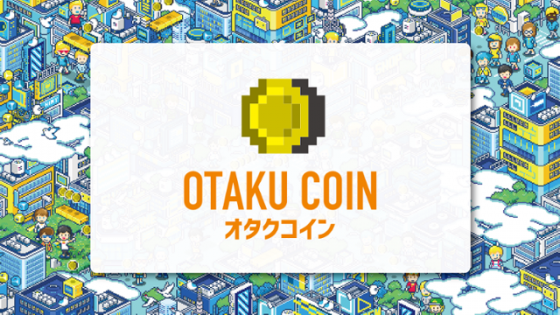 What You Need to Know:
Talks of the cryptocurrency era unfolding in a variety of markets is continuing to surge, and the team at Tokyo Otaku Mode are more than ready to take on new ventures with their newly announced Otaku Coin. This coin will allow users to take advantage of their cultural love for anime, manga, and video games and use it on various platforms online. TOM (Tokyo Otaku Mode) wants to ensure that their endeavors sail in the right direction and so they've appointed three new advisors to help initiate the Otaku Coin Preparation Committee.
These members are Nobuhiro Oga, the managing director of Japan's most prestigious publisher Shogakukan; Our very own Leo Akahoshi, the CEO of qdopp Inc. which delivers high quality anime and sub-culture news media for overseas fans (Honey's Anime); and Masayuki Ikegami, CEO of SAKURAS Co., Ltd. which offers consulting of digital content strategies and more.
Honey's Anime is proud to be a part of this venture as it will prepare the next steps moving forward, along with the help of Whomor Inc., which produces original manga in partnership with 6,000 highly creative artists. This is an incredibly auspicious venture and we here at Honey's Anime will work to ensure that the goal of Otaku Coin is reached and to create a successful platform for fans to enjoy for years to come. If you'd like to keep up to date with Otaku Coin then be sure to follow Otaku Coin Facebook Group!
Source: Official Press Release
Otaku Coin Advisors
Nobuhiro Oga, Shogakukan Managing Director
Born in 1983 in Tokyo, Nobuhiro Oga entered VIZ Media, LLC in the US after graduating from graduate school. Experienced in the business of licensing Japanese content, he is engaged in the development of digital distribution businesses. He was inaugurated as the president of Shogakukan in 2012, his current position as of 2017.
Leo Akahoshi, CEO of qdopp Inc.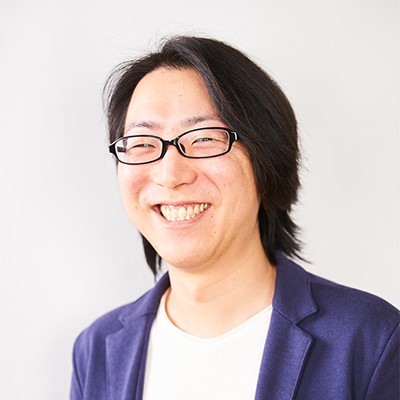 Leo Akahoshi studied abroad in New York during middle school and in Syria during university. He engaged in investment banking services for foreign companies prior to working at a domestic securities company. He then shifted to GREE, Inc. in 2012 and oversaw domestic and overseas investments, acquisitions, and new business planning. He founded qdopp Inc. and assumed the position of CEO in 2014 where he manages both Honey's Anime, an overseas news media for anime, manga, and games and Honeyfeed, an English novel content submission site, as well as engages in overseas advertisements of otaku content and business consulting using his knowledge of the overseas otaku market.
Masayuki Ikegami, CEO of SAKURAS Co., Ltd.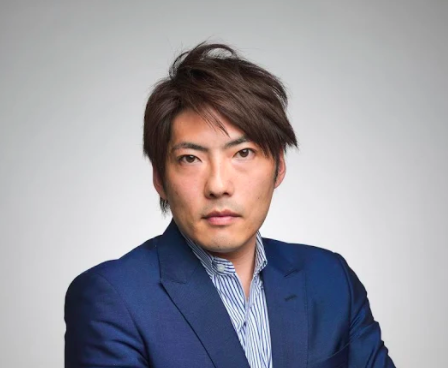 Born in Yugoslavia, Masayuki Ikegami became a US resident during middle school, where he won an award for programming. During his days as a student, he was passionate about programming. After graduating from the Department of Science and Technology at Keio University, he entered the foreign business consulting firm A.T. Kearney. After consulting a variety of businesses, he took part in launching the DeNA and NTT Docomo joint venture Everystar Co., Ltd. and was inaugurated as the CEO. There, he created a variety of mega hit works including "Osama Game" and "Tokyo Slaves" as well as a smartphone novel boom. He resigned from the position in March 2015 and in April of that year founded SAKURAS Co., Ltd. He currently teaches online business strategies at the Globis University Graduate School of Management in addition to engaging in digital strategy consulting for broadcasters and publishers. His book "Kaisha wo Yamete Nenshu ga Agaru Hito, Sagaru Hito" was published by Shogakukan in 2016.
Taro Maki: President of GENCO Inc.
Tadashi Sudo: Journalist
Palmer Luckey: Founder of Oculus
Christopher Macdonald: CEO of Anime News Network (ANN)
AnyPay Inc.
Otaku Coin Planning Partners
Whomor Inc.
An IT startup handling entertainment content that was founded six years ago by a manga artist. With the vision of "bringing excitement to the world through creativity," Whomor engages in creating new initiatives and content not limited to existing methods. In partnership with 6,000 creators, Whomor creates character illustrations for video games, promotions using manga, and original manga works.
qdopp Inc.
Honey's Anime
An anime, manga, and video game news media for overseas readers that began operation in November 2014. It is currently developed in English and Spanish. In addition to delivering news directly procured from industry insiders in Japan, the US, and Spanish-speaking countries as quickly as possible to readers, Honey's Anime has gained popularity with users for its plentiful variety of articles, including those written from the unique perspective of the reporter, reports from events all over the worlds, and interviews with those in the industry. Since its launch three years ago, it has grown to become one of the world's leading sites in the genres of anime, manga, and video games, and its number of readers continues to increase.
HoneyFeed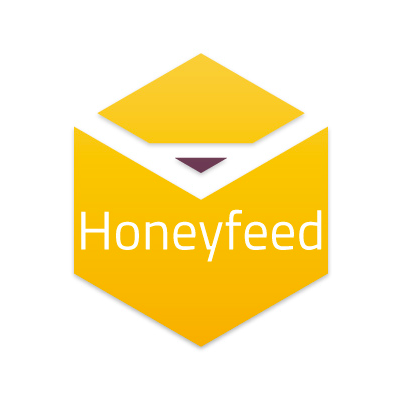 Honeyfeed is an English CGM-type light novel site that began operation in January 2017. The social light novel platform is a place where English-speaking users who have become unsatisfied by simply viewing and subscribing to anime and manga themselves can express their surging creative urges. The service sprang forth from Honey's Anime readers lamenting that there are few places to express their original anime- and manga-like stories. Honeyfeed is an oasis for hardcore otaku with a pleasant atmosphere in which they can elevate their expressive power and potential through users giving mutual feedback and more.
---
Whoa! Unbelieveable news! This is a huge step forward for the Otaku community! I'm so happy about this!
New currency for Otaku?! Oh man the world is truly evolving! I can't wait to start using it!
---