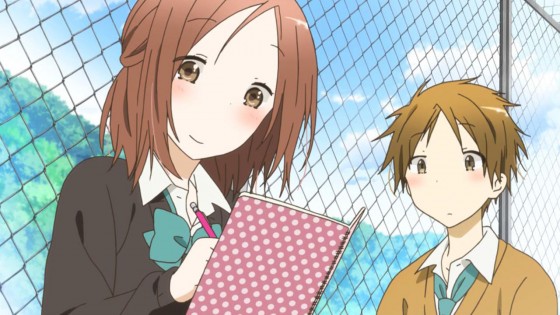 What You Need to Know:
It's been quite a while since it was first revealed that shoujo series Isshuukan Friends, or One Week Friends in English, would be getting a live action movie.
The cast for the main couple had already been revealed, but now the rest of the cast has been made known - check them out below!
The film won't be coming until February 2017 and we're still waiting for a PV, so if you're a Isshuukan Friends fan, make sure to keep an eye out for future updates!
Kento Yamazaki as Yuuki Hase and Haruna Kawaguchi as Kaori Fujimiya

Shuuhei Uesugi as Hajime Kujou
Haori Takahashi as Saki Yamagishi
Shigeyuki Totsugi as Jun Inoue
Sayuri Kokushou as Shiho Fujimiya
Seika Furuhata as Mayu Kondou
Masahiro Koumoto as Takayuki Fujimiya
Source: Anime Anime
---
Yamazaki strikes again! Also, doesn't Uesugi look a little old to be playing Kujou?
He's only 24! But I'm really interested to see how they'll cover the series in a film! Bring on the feels!