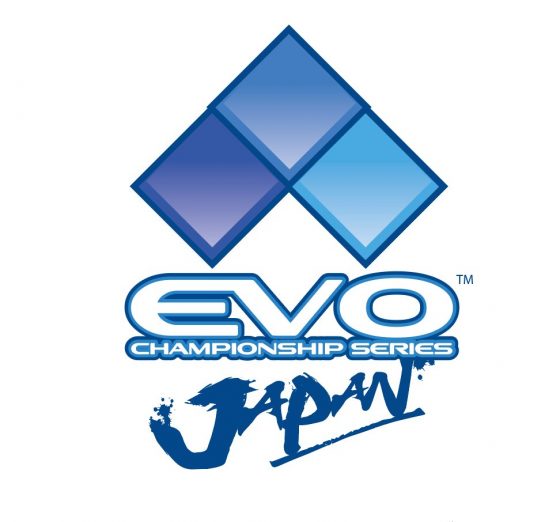 What You Need to Know:
It seems that plans have finally been arranged as yesterday, the folks over at EVO Japan HQ have confirmed that the next EVO Japan will be taking place in Fukuoka City, from February 15 - 17th. While many players were able to experience the luxury that is Tokyo, Fukuoka is quite the travel from the popular city but still has a plethora of cultural benefits that will surely appease those who venture there.
Mark Julio and Joey Cuellar confirmed the event and are going to announce more information about the new venue in August, most likely during the time of EVO 2018 which will take place between August 3-5. Look forward to more details but one thing is for sure, you'll be seeing us there!
Source: Official Press Release
---
My body is totally ready for this!
Ohhhh yeah! Plus we get to see a new part of Japan!
---