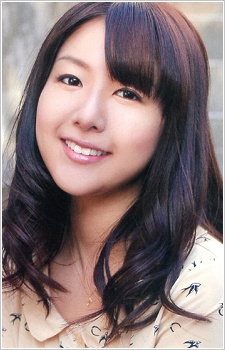 What You Need to Know:
Ai Kayano started about six years ago as a seiyuu but she has really picked up steam! She was in Shows like Freezing, Girls und Panzer, Anohana and more!
Recently the powers that be, aka Japanese netizens started to take note of which Seiyuu are in what series and how many times they appear this coming summer. Shockingly, or rather not so much, Ai Kayano is in 10 different shows!
If you are a fan and want more information, be sure to check out the summer chart below, but for your reference she will be voicing a character in Amanchu!, Arslan Senki, Saiki Kusuo no Psi Nan, Show by Rock!! Short!!, Shokugeki no Souma Ni no Sara, Danganronpa Zetsubou-Hen, Tales of Zestiria The Cross, New Game!, Hatsukoi Monster, and ReLIFE.
Source: Yaraon
Reactions Around the Web
Why is she in so many shows? Is she that good?
That's a lot.
This is now the era of Kayanon~
The year after next is going to be Hanazawa!
Does she ever take a day off?? She has a radio show and live events weekly too!
---
She is kinda cute... I guess I'll be watching all these shows this summer then.
She's so cute!