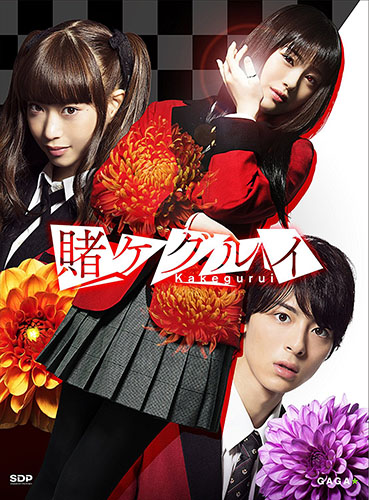 What You Need to Know:
Fresh off a season this past winter, the dorama adaptation for Kakegurui has announced that a new season has been ordered! The series will be coming back in Spring of 2019 and all of the major actresses and actors will return to reprise their roles.
At the same time, it was announced that the series will also be receiving a live action movie adaptation as well. Considering how the dorama is doing well enough to receive a second season, there is a chance that the live action movie could be well-received too.
Kakegurui the anime has also been greenlit for a second season. While no more details about it have come out, we could expect to see more either before or after both the dorama and live action movie. We will bring more information when it is announced.
Source: Official Homepage
---
This is something I am legitimately excited about. The dorama was good.
I'll say! Bring on more kakegurui!
---