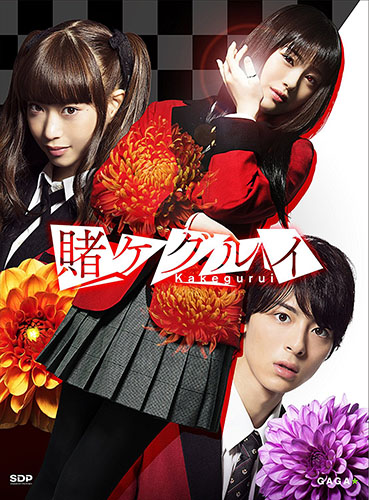 What You Need to Know:
Hot on the heels of the announcement we broke yesterday that Kakegurui would see a second season for the dorama and a live action movie as well, the official website has announced today the role for Yumemi Yumemite!
Playing Yumemi Yumemite will be played by Sayuri Matsumura from the idol group Nokizaka46! Fans will recall that Yumemi was one of the final battles shown in Kakegurui in the latter half of the season before Yumeko took on Kaede Manyuda. Wither her overwhelming charisma, Yumemi is the idol of the student council and commands a legion of fans who support her.
The second season of the dorama for Kakegurui has confirmed that all actresses and actors from season one will return and debut Spring 2019. The live action movie will come sometime around the same time. Look forward to more information as it is released!
Source: Official Website
---
An idol to play an idol? Sounds about right to me.
Either they are trolling us hardcore, or this is going to be a perfect fit.
---