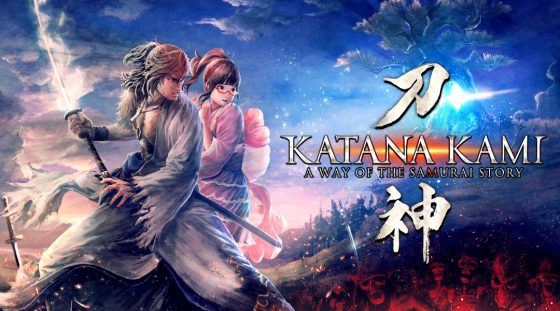 What You Need to Know:
KATANA KAMI: A Way of the Samurai Story DLC* is now available for sale for Playstation 4, Nintendo Switch and Steam (PC)! More details for each of the sets can be found down below!
Source: Official Press Release
Five Famous Swords Set: $1.99
Dojigiri Yasutsuna
Nagasone Kotetsu
Heshikiri Hasebe
Bizen Osafune Nagamitsu
Fudo Masamune
☆ Comes with the blueprint for each sword
With the Five Famous Swords Set, you can pull different stances. You are able to use different skills depending on which sword you are using. You will receive the blueprint of each sword, so you will be able to recreate the sword even if you lose it in the dungeon as long as you have the materials.
Stances for Five Famous Swords Set
Dojigiri Yasutsuna: Mid
Nagasone Kotetsu: Mid
Heshikiri Hasebe: Up
Bizen Osafune Nagamitsu: Side
Fudo Masamune: One-hand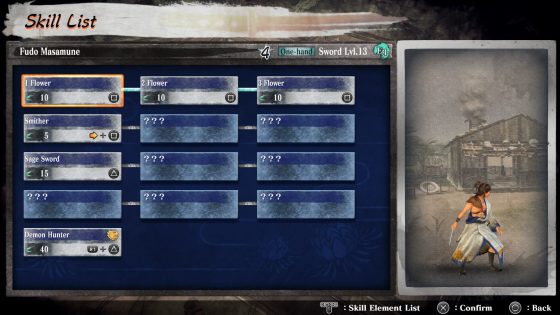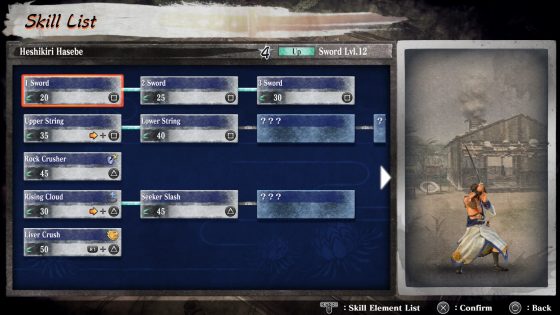 Wanderer Set: $1.99
Wanderer Outfit
Wanderer Hat
Wanderer Cape
Wanderer Itachi
Kabra's Blade
Kabra Reborn
☆ Comes with the blueprint for each sword
With the Wanderer Set, there are three decorative accessories that will support you during the early stage of the game. Kabra's Blade and Kabra Reborn have skills that are unique to themselves. With Kabra's Blade, you will be able to activate a skill called Fury Rising. With Kabra Reborn, you'll be able to activate original skills that derive from a skill called Wanderer.
The accessories included in Wanderer Set
Wanderer Hat: Max HP +300, Max Vitality +300
Wanderer Cape: Def +5
Wanderer Itachi: Proficiency gain up 15%, Experience Point gain up 15%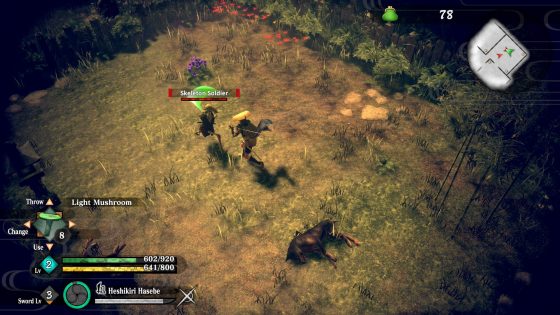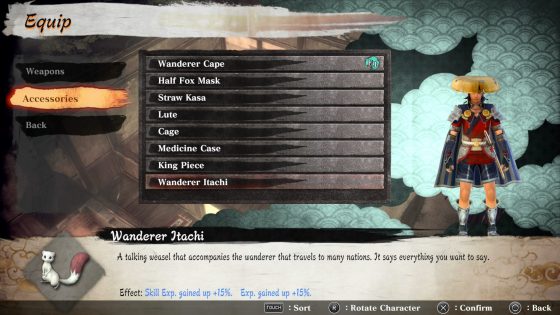 *These two sets of DLC were previously distributed as free bonus items. Please ensure that you do not accidentally purchase those sets of DLC if you already own them.
---
Time to hack and slash in style!
These sets look really cool!