Chronus Arc - Xbox One Official Trailer

What You Need to Know: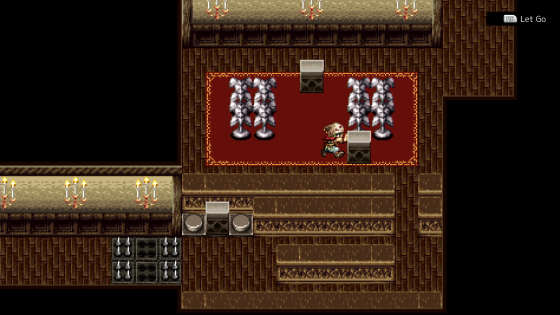 KEMCO is excited to bring RPG fans the release of Chronus Arc for the Xbox One and Windows 10 PCs, set to hit the Microsoft Store today. The standard price is USD 14.99. A Steam version is coming soon!
In Chronus Arc, the puzzles in dungeons are one of the major features of the game. The puzzles include switches, boxes, pots and other features, and it's necessary to solve the puzzles before you can progress! Sometimes you might even need to make use of the enemies prowling around! Even if you fail to solve a puzzle, you can reset it with just a button press, so it's easy to try as many times as you want to.
Characters become stronger with each class change, so it's a good idea to change regularly! Even after a class change, any learned magic and skills will not be forgotten. Change classes as you want, to develop characters that are uniquely your own!
Source: Official Press Release
---
Xbox One is finally stepping up their RPG game for once!
I know right?! It's been so long and the system really needs it!
---