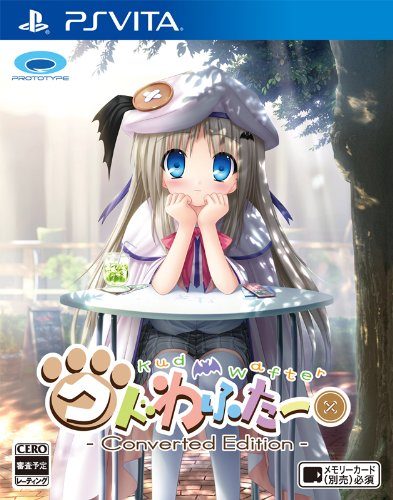 What You Need to Know:
Visual Art's have begun a crowdfunding project on the platform Campfire to raise funds for an anime adaptation of Kud Wafter, a spinoff visual novel to Little Busters!.
The project aims to raise 30 million yen (around 270,000 USD) for a 20-minute long OVA that, while based on the game, will feature an original script by Key & Visual Art's. If more money is raised, it could become an anime movie.
J.C.STAFF, the studio behind Little Busters! will also be behind the Kud Wafter anime. While the current crowdfunding is not open internationally, there will be a separate project for international fans, to be announced at a later date.
Source: Official Website
---
Isn't this an adult visual novel... Does this mean we can expect some adult scenes in the anime...?
Well if it's going to be an OVA that could happen, but I wouldn't expect too much!
---