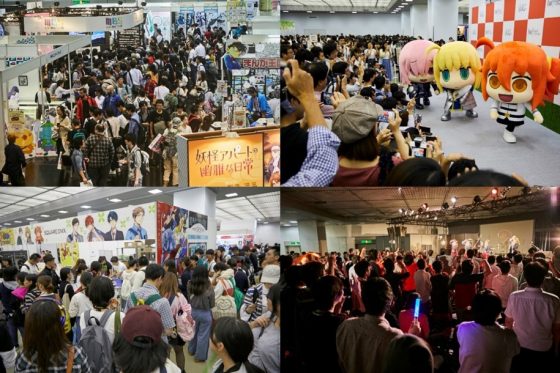 What You Need to Know:
KYOMAF was held last weekend and it pulled in such a large crowd! This year, its sixth year since inception, a total of 81 companies and over 34,000 people attended over the two-day weekend event. Even as Typhoon 18 bore down on Kyoto, the passion for anime and manga drew massive crowds.
Some particular events of interest this year was the two-floor exhibition zone and of course the goods on sale too. Some other great ones were the Original Image exhibitions of manga and anime, the VR experience area, workshops, the mini events and more!

This year in particular saw the open stage, which was available for live performances and talk shows, be packed for each stage. The shopping area where fans could get their hands on limited-edition goods and advance goods featured over 270 different products. Of course, as expected that it would be, the collaboration cafes for Fate/Grand Order and Ensemble Stars! were total hits that were attracting incredibly long lines of adoring fans.
The last two items that were big hits were the HiGH&LOW exhibition which features CLAMP illustrated art of the movie, and the Fate/Apocrypha stamp rally which, when finished, earned you an original present.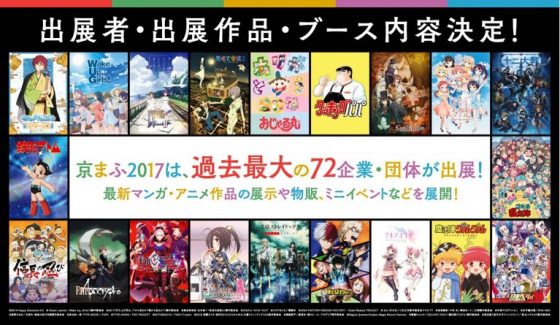 ---
Man that looked like so much fun!! We have to go next year!
I wanted to go to the Fate/Grand Order cafe and Ensemble Stars! cafe...
---