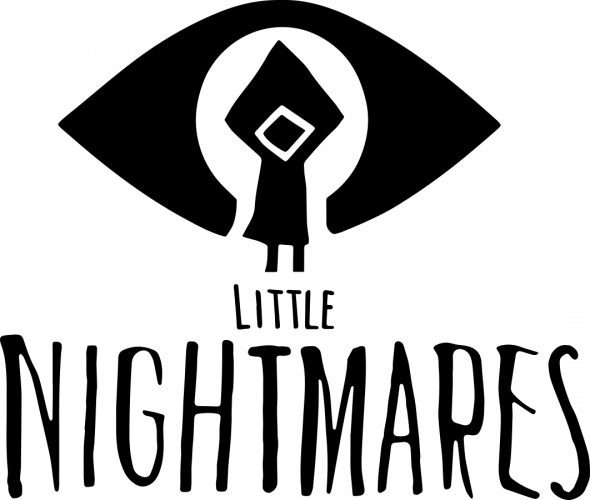 What You Need to Know:
Do you think you can confront your childhood fears and defeat them? If so then it's time you check out Bandai Namco and Tarsier Studios' latest title called Little Nightmares!
Little Nightmares welcomes players into a grim and shadowy universe as the tiny heroine "Six," and presents a harrowing journey to escape from the dark and gruesome creatures that lurk within.
The title is packed with a brilliant storyline and unique art style that's sure to grab your attention. Players guide Six -- a young girl equipped with only her wits, a lighter, and her yellow raincoat -- through the mysterious world to help her escape from the nightmares that await her at every turn. All of this is now available on Xbox One, PlayStation 4 and PC!
Source: Official Bandai Namco Entertainment
This has been one of the most creative, imaginative, and darkly eccentric games we have developed at Tarsier, said Andreas Johnsson - Business Developer & Deputy CEO at Tarsier Studios. This project has been over 10 years in the making, and our team is extremely proud to launch Little Nightmares and let players experience our vision.

Tarsier Studios ran with the concept of creating this chilling world from the imagination and perspective of a child, and the result is a unique gaming experience that greatly surpassed our high expectations, said Eric Hartness, Vice President of Marketing at Bandai Namco Entertainment America Inc. We've all been children with wild imaginations at some point, and to play a game where you come face-to-face with the monsters in the closet is truly a spine-chilling experience.
Little Nightmares - Launch Trailer | PS4, XB1, PC

---
Little Nightmares sure looks creepy. The art style really brings out the shock factor for sure.
I don't know if I'll be able to stomach it all, I'm such a scaredy-cat!
---