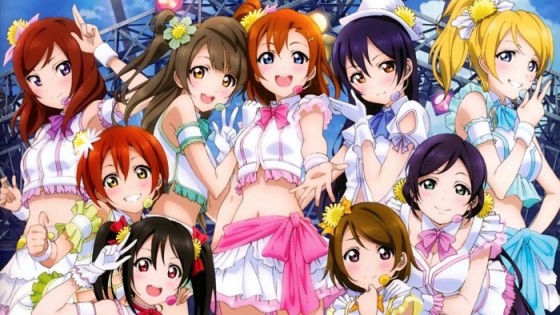 What You Need to Know:
Across the internet, rumours spread of the breakup of Love Live! VA unit μ's.
Desperate not to miss out on the "final" live action performance, fans rushed to book themselves into hotels, filling almost all the rooms in the areas around Akihabara and Suidobashi on the 4th of December.
However, the final perfomance wasn't announced until the evening of the 5th of December. What's more, the so-rumoured "breakup" hasn't even been confirmed. Across the internet, people are both amused and grossed out by this "Love Liver" take-over.
Source: Nico Nico News
Reactions Around the Web
Isn't this rude to other people who want to stay there?
That's Love Live fans for you....
I don't want to be associated with people like this... Stop giving a bad name to us normal otaku!
The hotels are praying for more breakups in the future, I bet.
I heard someone rented an apartment for a month near the stadium because they couldn't get a hotel reservation...
---
What... Is happening to the world...
Uhh, it's good that they're passionate, I guess?
[ad_dfp position="bottom1" unit_pc1="true" unit_pc2="true" unit_sp1="true" class="mt40"]