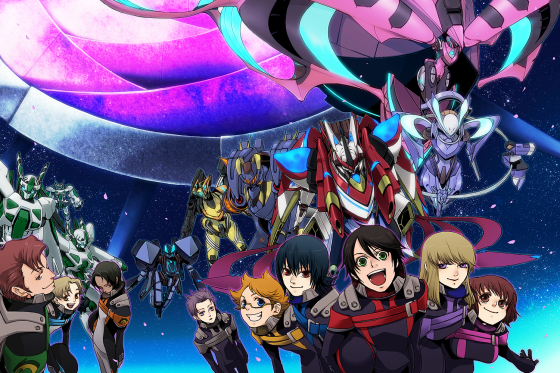 What You Need to Know:
We have not brought you any news on the movie coming since it was announced at Anime Japan 2016! Well good news though, we have a lot to look forward to now that they have finally given the movie an update.
The title of the movie is now officially called Majestic Prince the Movie: Kakusei no Idenshi (Genetic Awakening). The PV is below underneath the Key Visual!
The movie was originally confirmed for October, but now has been given an official opening date of November 4th. The title was chosen by contest that received over 2000 entries. Check it out below!
Source: Akiba Souken
---
Oh yeah! I forgot about this it was aired again on summer with a special new final episode.
Nice! this was an original anime, so that was cool. The movie seems to be promising as well!
---