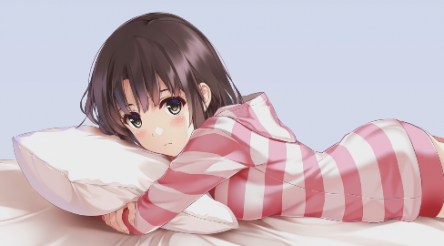 What You Need to Know:
Sony Music Communications has revealed that their interactive talking app will be having its free trial beta version that be released on the 11th of November (which is also Pocky Day!).
Called Mezamashi Manager (Alarm Manager), this will "support your morning with a characters' voice."
What an awesome way to start the day! Just look at the adorable-ness in the PV below (main heroine Megumi Kato is featured!)
Source: Yaraon
Reactions Around the Web
VR version please!
Show the other characters as well!
So it's only in the morning?
That video just melted my heart.
I can't get enough of her!
---
YES! I need my daily dose of cuteness! I SHALL ADD HER TO MY WAIFUS!
So when are they coming up with a bishie app??? BISHIES WANTED over here!
---