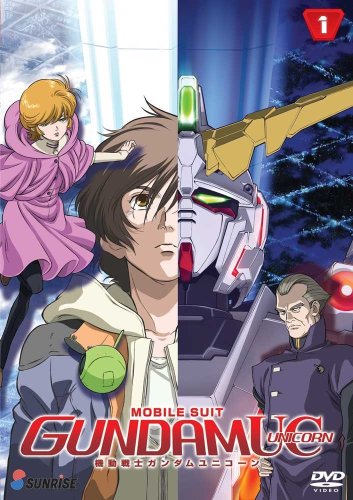 What You Need to Know:
The rumor mill is at it again as it seems the November cover of Gundam Ace has leaked online. It reveals that a new series titled Mobile Suit Moon Gundam is coming! According to comments by the original poster, this should have some sort of connection to Gundam Unicorn.
The magazine also reveals that Harutoshi Fukui will be in charge of the story and the manga will be drawn by Takayuki Kosai. The main pilot too has been confirmed to be Kaito Ishikawa.
That is all we have right now in terms of information. But are you pumped that more is coming? Let us know below!
---
Well well well... I see gundam is trying to keep up with my Evas.
Fukui worked on Unicorn but I thought he was done after that... is he coming back then for a specific reason? I am really interested now. I hope it turns out to be an anime.
---