What You Need to Know: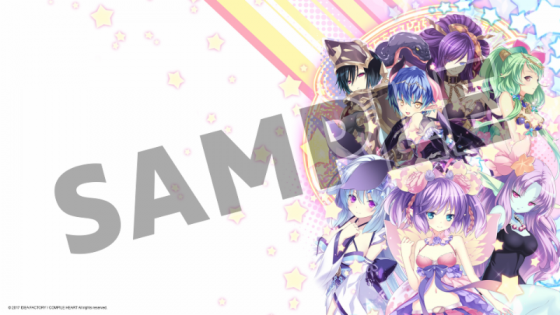 It's time to get fired up because Idea Factory has officially announced that Moero Chronicle, the popular dungeon-crawling RPG is out now on Steam! With updated 1080p graphics and the options for Japanese and traditional Chinese subtitles, it launches with a weeklong 30% discount and a Deluxe Pack. Plus, get the Deluxe Bundle for extra savings!
The deluxe pack includes a Monster Girls Gallery Art Book, 3 PC wallpapers, along with 3 phone wallpapers. Grab your copy today! Look forward to our review real soon!
Source: Official Press Release
---
Yes! Yes! I can't wait to get home and hop on Steam to grab this!
You must've been so excited last night, counting down on your clock haha.
---