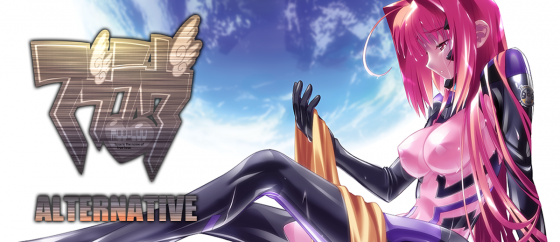 What You Need to Know:
Degica Games is pleased to announce that following its incredibly successful Kickstarter two years ago ($1.2 million+), the finale of the highly acclaimed visual novel series will be coming to Steam, September 18, 2017. The game will cost $39.99 and come in in English, and also available in Japanese and Chinese.
The Muv-Luv series is an epic saga told in three parts: Muv-Luv Extra, Muv-Luv Unlimited, and Muv-Luv Alternative. What begins as a tongue-in-cheek romantic comedy ultimately transforms into an action-packed thrill ride in a war-torn alternate reality, and it's this drastic-yet-methodical genre twist that makes the final chapter the most highly-revered visual novel of all time. Look forward to 50-70 hours of reading time in this visual novel experience.
Source: Official Press Release
Official Trailer
Muv Luv Alternative Steam Trailer

---
Man I haven't read Muv Luv in ages! Hopefully the game will be good enough to maybe catch up to everything.
It definitely is a series that many in the west don't keep up with. In Japan it's quite the opposite.
---