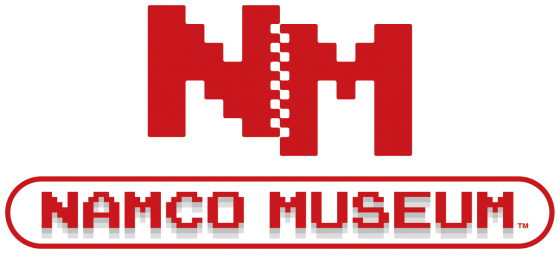 What You Need to Know:
Great news for fans of the retro titles as Bandai Namco has announced that Namco Museum is slated to release on Nintendo Switch July 28th, 2017 in the Americas, priced at $29.99.
One great title is Pac-Man VS, which is four-player game originally developed by Nintendo in 2003 under supervision by legendary game designer, Shigeru Miyamoto, and the original creator of PAC-MAN, Toru Iwatani. In PAC-MAN VS., three players work together as the iconic ghosts and hunt down the fourth player, who has taken on the role of PAC-MAN, as they evade the ghosts and clear the maze of Pac Dots. Two Switch units are required to play as up to three ghosts play on one console and the PAC-MAN character plays on the other.
Namco Musuem takes players back to the days when coin-operated arcades reigned supreme, for a truly nostalgic experience. Through the Nintendo Switch, retro arcade classics can be played anytime, anywhere, and against anyone through the game's online ranking system (PAC-MAN VS. will not be supporting online ranking system). Some classics include: The Tower of Druaga™, Rolling Thunder™, Rolling Thunder™ 2, Sky Kid™, Splatterhouse™, among many others. Be sure to visit the official Bandai Namco website for more details, and check out the stylish trailer down below!
Source: Official Press Release
Screenshots
Official Trailer
NAMCO MUSEUM PAC-MAN VS. Announcement Trailer | Switch

---
Alright Bandai Namco, you got me! This is most definitely a retro gamers dream come to life! This game is one to not be slept on!
Just let me play Dig Dug again and I'll be at peace.
---