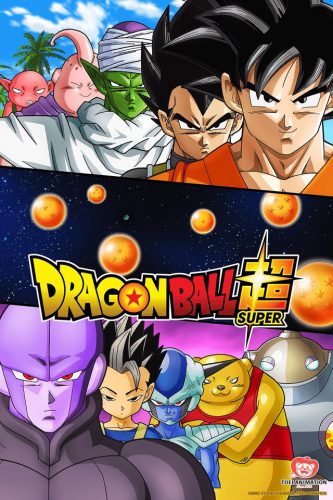 What You Need to Know:
The upcoming Dragon Ball movie has released more information today. For starters, the title has been revealed to simply be "Dragon Ball Super"
More staff has also been confirmed. Tatsuya Nagamine will be the director, Naota Shintani will be the Head Animation Director, and Kazuo Ogura will be the art director. It has also been announced that the release date will officially be December 14th, 2018.
Akira Toriyama, who is also in charge of the script and character design, teased by saying "Saiyans and Freeza will have a slight inkling of what is going on." More information is coming, so stay with us and we will bring it to you when it comes. Catch the new teaser visual below!
---
Ooooooooo Nagamine worked on the TV series as the series coordinator. This bodes well1
I want a trailer!
---
---
---