What You Need to Know: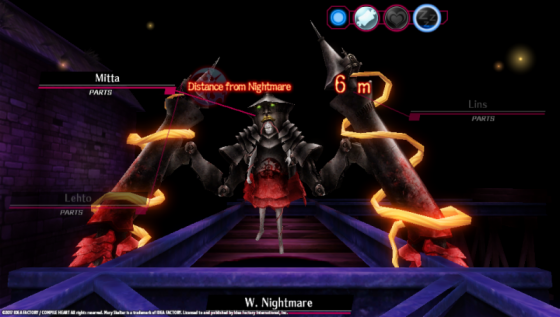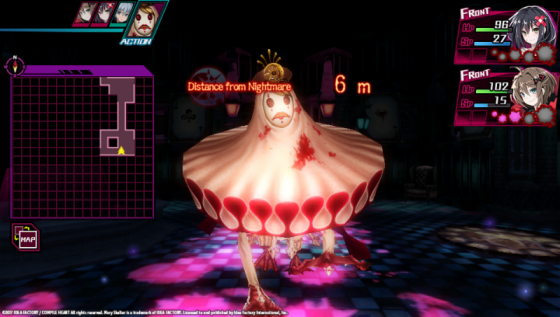 The action packed dungeon crawler Mary Skelter™: Nightmares hits the PlayStation®Vita system this September 19 (NA) and September 22 (EU, and will receive a digital and a physical release and will be compatible with the PlayStation®TV. To get you all excited for the upcoming release we have some fresh new screenshots, along with character spotlights for you to check out below.
Source: Official Press Release
About Mary Skelter: Nightmares
Escape from the living jail in Mary Skelter: Nightmares for the PlayStation®Vita system! Powerful Nightmares actively stalk the player as you run through the dungeon--fight back with the dungeons' gimmicks or the Blood Maidens' abilities! Using a turn-based battle system, class changes, a blood-licking transform system, and more, you and your party must solve the dungeons' mysteries and satisfy the prison's desires. You just might make it out alive!
Screenshots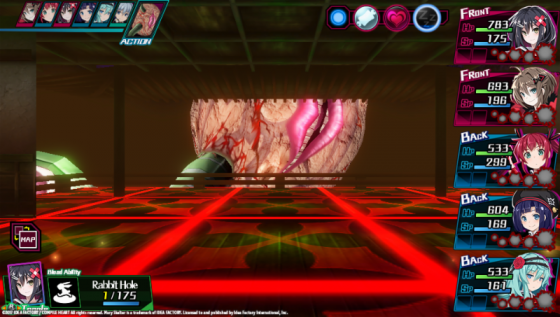 Character Spotlight
JACK
A timid, yet brave young boy who is the hero of the game. He was imprisoned in the Jail with Alice. With his Mary Gun and his special blood, he's able to control the Blood Maidens which makes him a vital member of the party.

ALICE
Jack's childhood best friend who is also a prisoner of the Jail. She discovers she's a Blood Maiden after meeting Red Riding Hood. She's a straightforward girl with a calm demeanor but she loses her cool when Jack is in danger.

RED RIDING HOOD
A longtime prisoner of the Jail and Blood Maiden who rescues Jack and Alice. She teaches them all about the Blood Maidens and acts as like an older sister to her less experienced teammates.
---
I haven't really been a huge fan of the dungeon crawler genre, but this may change my mind. Alice and Red Riding Hood are adorable!
I'm not sure myself but I'm sure fans will most likely show interest.
---