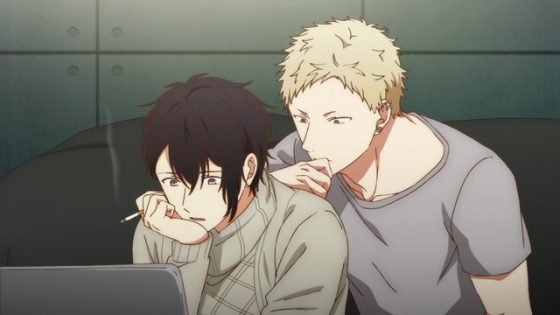 What You Need to Know:
Given is a big deal here in Japan (no jokes here), and lots of fans around the country are just foaming at the mouth, waiting for the theatrical debut of the film to drop. May 16th is the confirmed date as per the official Twitter, and now the recent teaser promo is getting the attention of many who enjoy the latest BL anime.
In the tweet above it's announced that an official theater page has been made, and now fans can also purchase their tickets in advance. The entire cast from the anime will reprise their roles for the film and so please look forward to our impressions once May 16th arrives! Until then, be patient! For now, why not check out our review to see what our thoughts are on Given!
---
Oh you darn well know I'm buying those advance tickets!
Count me in too!
---