What You Need to Know: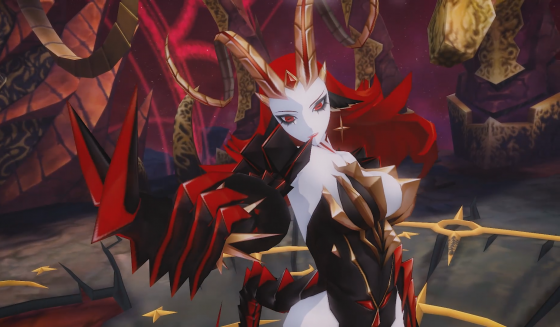 En Masse is thrilled to announce that Closers, the fast-paced online RPG with high-octane action and anime-stylings, is now available on Steam and on the En Masse digital store.

Closers' story follows a group high school students endowed with unique psychic powers tasked with stopping an alien invasion. As part of an elite defense force protecting Neo-Seoul, the game masterfully combines the frenetic action of old school arcade 2D beat 'em ups with the engaging combo mechanics of fighting games, and the vivid art style and drama of an episodic anime.
Starting today, players will also get access to the Closers Launch Update which introduces the Dimensional Ops Center, an area where players can earn the most powerful gear in the game and challenge Closers' first Raid Boss: Tiamat! There's even more great content planned for the near future including new characters and playable teams, all with their own unique associated gear, costumes, quests, and storylines. Great content updates don't stop at launch - later this February, the new character - Nata - will be joining the Closers growing roster of selectable characters.
Source: Official Press Release
Official Trailer
Closers: Official Launch Trailer

---
Another anime action RPG! Sick! This will surely be a promising one.
Time to hop on Steam and grab this one to add to our list!
---