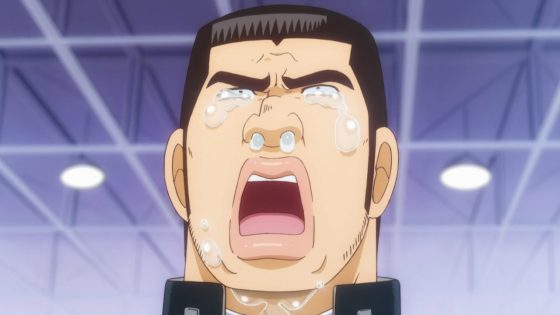 What You Need to Know:
It has been revealed in Bessatsu Margaret monthly manga magazine that the next chapter of Ore Monogatari!! will be the last.
Also known as My Love Story!! in English, Kazune Kawahara's manga has warmed readers' hearts since 2011, receiving an anime adaptation in spring 2015 and a live-action movie in October of the same year.
In celebration of the story reaching its conclusion, the final chapter will span 100 pages and receive a full-colour centre spread.
Source: My Game News Flash
Reactions Around the Web
What, no way! I finally caught up on buying the volumes...
I feel like it's the right time for it to end now, better than dragging it out.
A centre colour spread and 100 pages? That's amazing!!
It's amazing it got this far considering it's just the guy screaming "Yamato, I love you!" over and over
I wonder what's going to happen? Are they gonna get married??
---
I'm sad Ore Monogatari!! is ending, but I want to know what happens!! Also, I'd like a second season of the anime!
I think it's definitely better to end things on a good point though rather than forcing it to keep going. I'm looking forward to next month!