Ousama Ranking

Genre:
Drama, Historical, Fantasy, Seinen
---
---
Official Images / Key Visuals
Synopsis
Kings are judged by the fertility of their lands, the number of strong warriors under their command, and how strong they are as human beings. That is the criteria for "King Ranking." Bojji, the hero of the story, is the first-born son of the Boss Kingdom and currently holds 7th place in the King Ranking. Despite being a prince, Bojji is deaf and lacks the strength to wield a sword. His retainers, and even the citizens of the monarchy, scorn him as "unfit to be king." Bojji's first friend is a man named Kage. That fateful encounter sparks the little courage that resides in his heart and propels Bojji on a life-changing adventure...
Characters & Voice Actors List
Bojji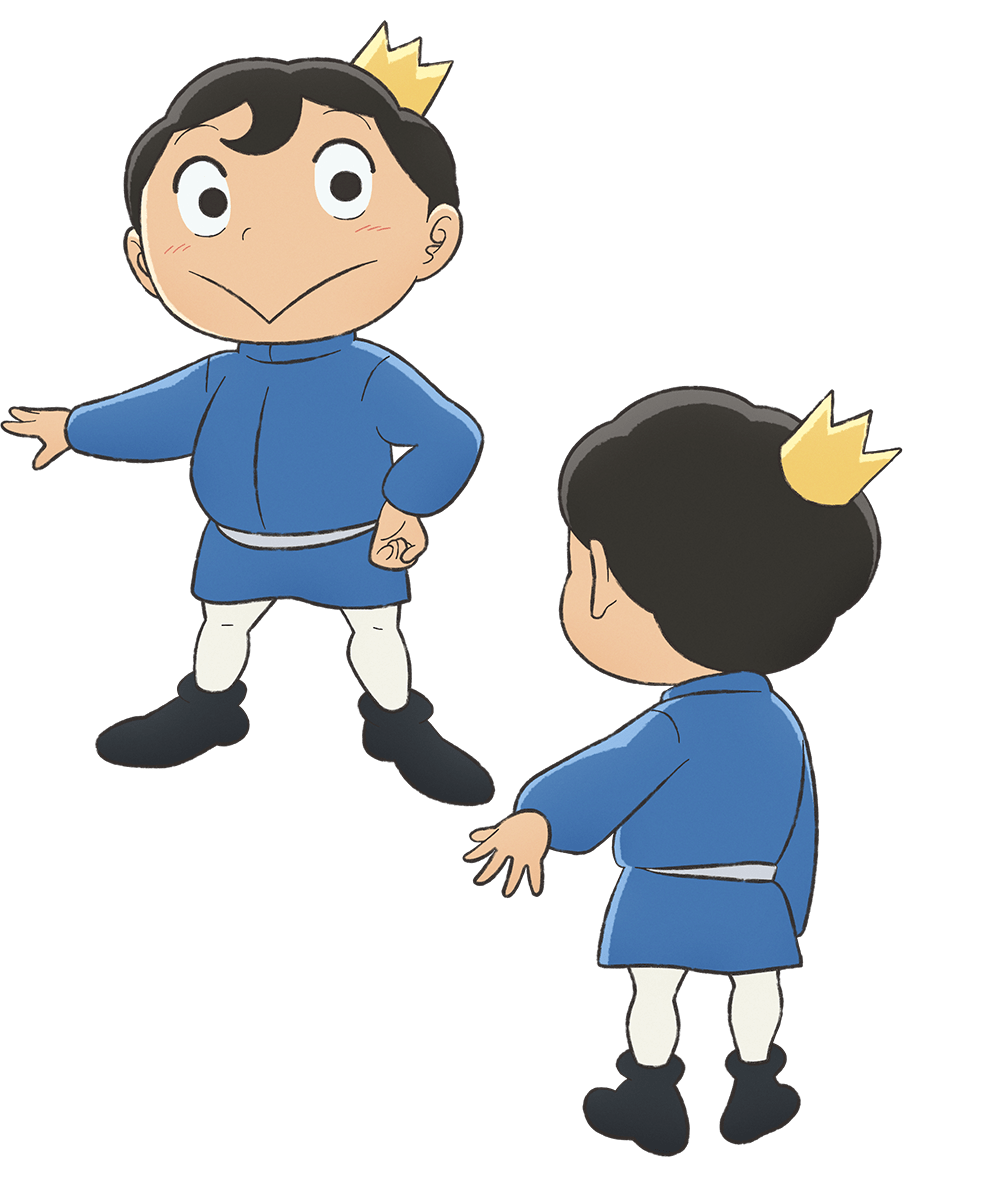 Voice Actor: Minami Hidaka
---
First prince of the Boss Kingdom. Despite being deaf and too weak to wield a sword, he dreams of being the world's greatest king one day!
Kage
Voice Actor: Ayumu Murase
---
A survivor of the eradicated "Shadow Clan" of assassins, he now steals from others to survive.
Daida
Voice Actor: Yuki Kaji
---
Hilling
Voice Actor: Rina Sato
---
Dormas
Voice Actor: Takuya Eguchi
---
Bevin
Voice Actor: Yoji Ueda
---
Apis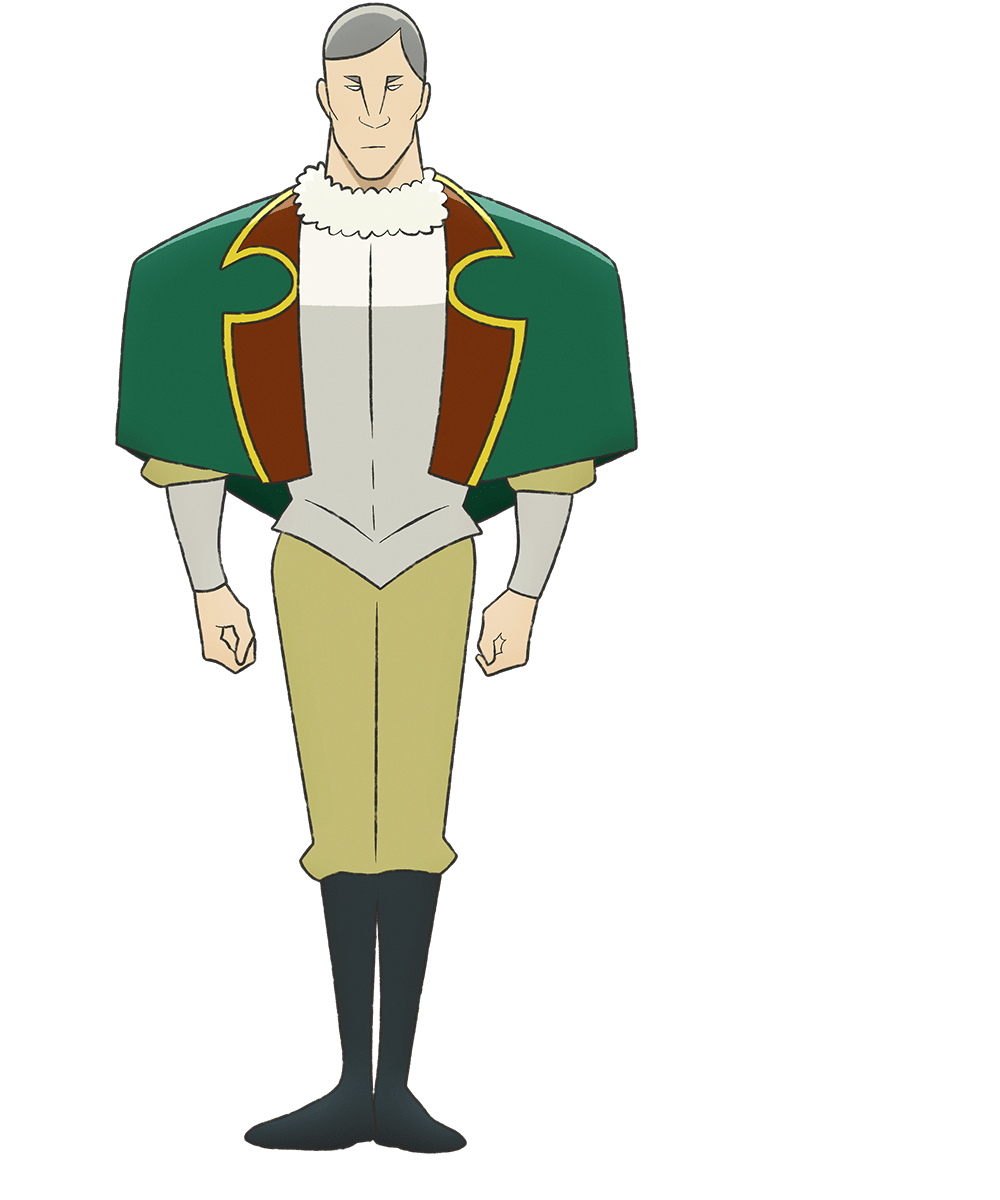 Voice Actor: Hiroki Yasumoto
---
Drushi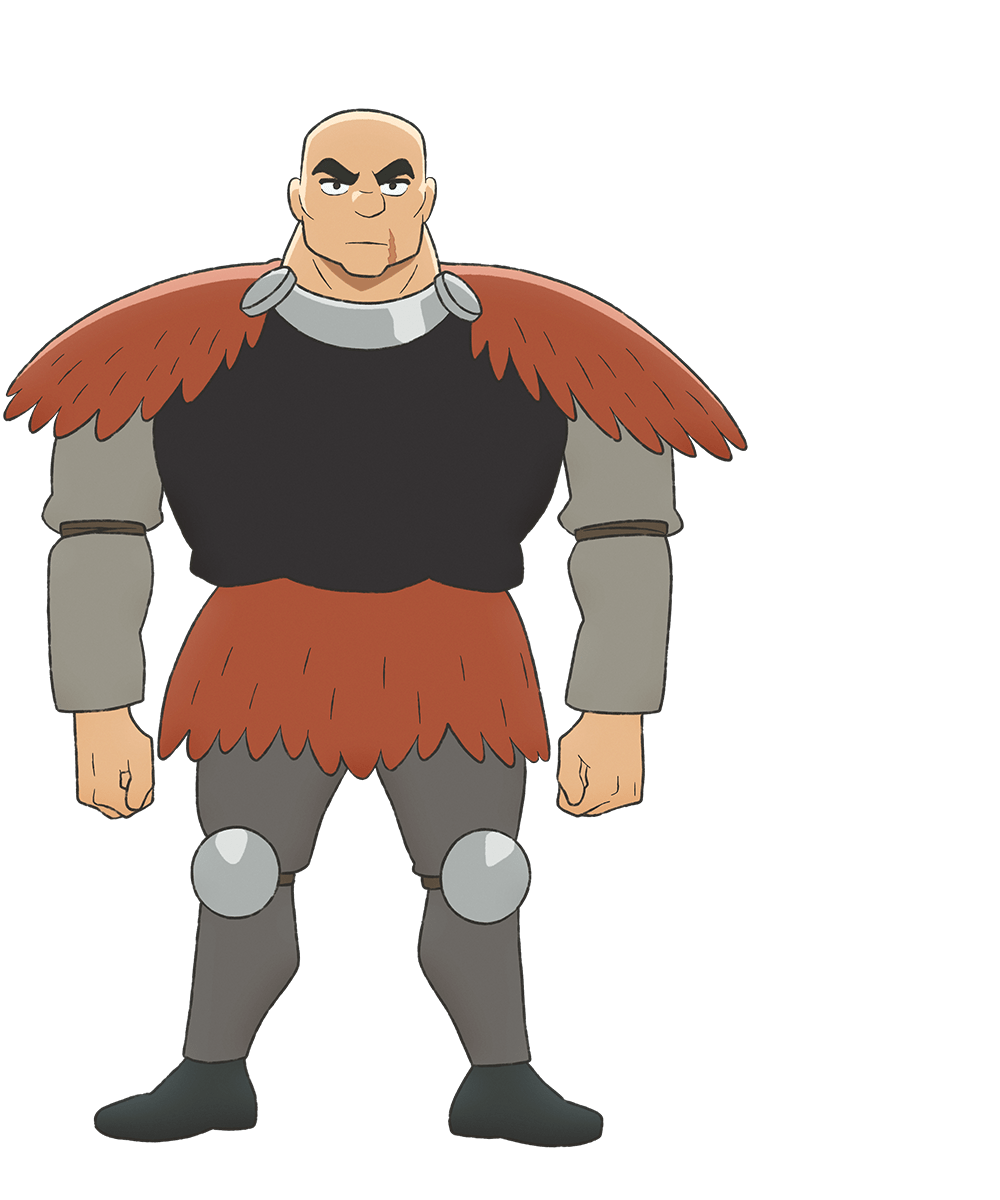 Voice Actor: Hinata Tadokoro
---
Adaptation

"Ousama Ranking" (Manga)


Main Staff

Original Creator: Sousuke Tooka
Director: Yousuke Hatta
Assistant Director: Arifumi Imai
Series Composition: Taku Kishimoto
Character Design: Atsuko Nozaki
Animation Director: Atsuko Nozaki / Masaki Koumou
Sound Director: Yasunori Ebina
Music: MAYUKO
(Credit Honey's Anime when you use our description.)
---