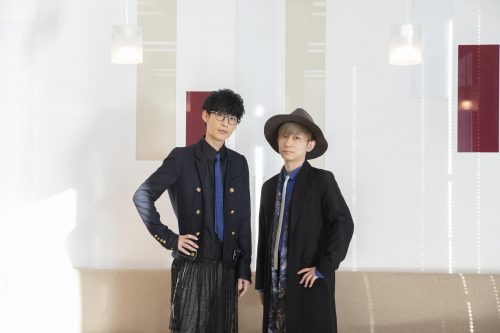 What You Need to Know:
OxT is a duo featuring singer-songwriter Oishi Masayoshi and guitarist Oshima Tomohiro (also known as Tom-H@ck).
Oxt are the composers and performers of several anime themes, most recently they made the OP of Ace of Diamond titled "Go Exceed" and the OP of SSSS.Gridman titled "UNION". UNION was at the top of the most played song of 2018 on ANiUTa.

Go to ANiUTa app and check out OxT's feature page with interviews, playlists, videos and many more! It's the a great opportunity to get to know more about this talented duo!
---