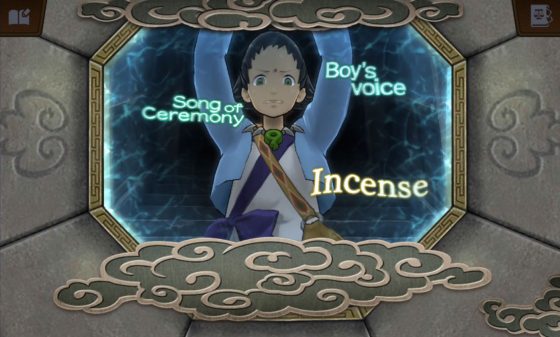 What You Need to Know:
Don't have a 3DS to endulge yourself in the Phoenix Wright experience? Not to worry because Capcom has you covered with the release of Phoenix Wright: Ace Attorney – Spirit of Justice, now available for iOS and Android!
Phoenix Wright: Ace Attorney - Spirit of Justice sees Phoenix in a brand new location: a courtroom situated in the Kingdom of Khura'in, origin of the Kurain Channeling Technique, where mysterious séance trials decide the fate of all defendants. Brand new to the series is the Divination Séance gameplay mechanic that allows the player to revisit the last moments of a victim's life.
Players must fight to unravel the discrepancies and contradictions between the Royal Priestess's Insight and what is shown in the séance. Meanwhile, defense attorney Apollo Justice faces his own challenges holding down the fort at the Wright Anything Agency, as he takes on a case that will have explosive implications.
Source: Official Press Release
---
This is great news! Now fans have another platform to play their favorite game on.
I may give this one a shot on the iOS and see how it plays out.
---