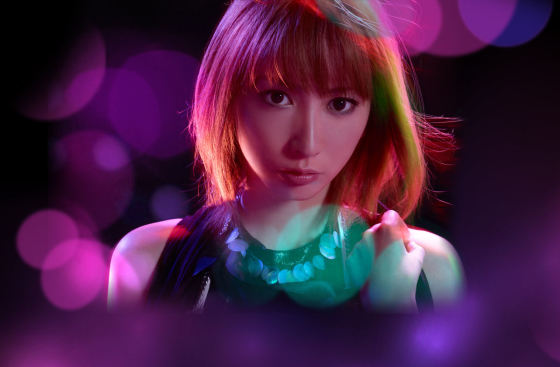 What You Need to Know:
You may know her from her debut song MEMORIA which was the ED for the anime Fate/Zero. She is Eir Aoi. She also performed Innocence for Sword Art Online, Sirius from Kill la Kill, and most recently the OP for Arsland Senki the 2nd Season, Tsubasa.
She has announced on her website ahead of her live performance at Budokan coming this November 4th and 5th, that she will be taking an indefinite hiatus from the industry! She had originally announced that she was ill back in August of this year and said that she will be taking a break soon, and it seems that that "soon" has come!
It has been five years since she has debuted and this is the not first time she has said anything about taking a break. It clearly is severe enough though for her to stop all of her activities indefinitely. We at Honey's Anime wish her the best and hope that she will recover soon!
Source: Animate Times
---
This is terrible. She was so cute. She kinda looks like Ami Suzuki
I wonder why she is leaving. I wonder if she has not had a break in five years and is mad about it?
---