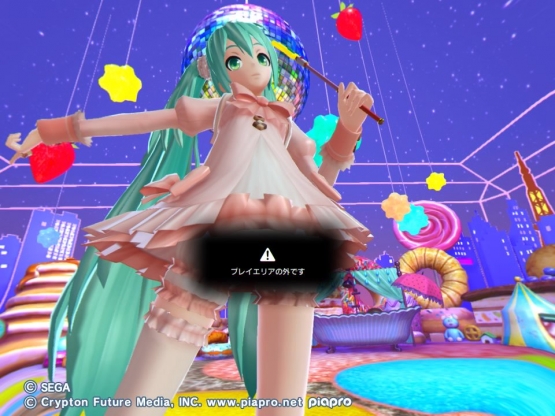 What You Need to Know:
A user of PSVR said he felt betrayed after his console showed an error message that said he was "outside the play area."
The user posted that he felt betrayed by the console maker and hundreds of netizens posted their sympathies and indignation.
How unfortunate that the error message would be shown right there. What is the point of PSVR then?
Source: Yaraon
Reactions Around the Web
PLAY AREA. Ha ha ha!!!
THIS IS UNFORGIVABLE!!!
Isn't that supposed to be the play area? LOL
This should warrant a refund.
Let's just use our imaginations for this one.
---
Hahaha! I can't... the netizens comments are just...!!!
Obviously you don't understand the seriousness of this situation!!!
---