August 3, 2020 – New York, NY / Tokyo, Japan – Today, Kodansha USA Publishing & Coolmic have partnered to bring several Kodansha Comics & VERTICAL titles to the Coolmic mobile service and are proud to announce that they will be releasing 88 titles on the Coolmic platform starting today, August 3rd, 2020!
Coolmic is an easy to use manga and anime service which provides translated Japanese works as well as some exclusive contents.
This online service, which is designed with smartphone users in mind, takes pride in offering a regularly updated, constant stream of fresh and exciting content.
Now partnering with Kodansha USA Publishing, Coolmic is planning to provide even more comics to an even larger audience.
Kodansha Comics & VERTICAL are the English-language manga-publishing imprints of Kodansha USA Publishing, which was established in New York City in 2008. Kodansha provides a wide variety of titles for every age and every interest. Kodansha USA Publishing has many ground-breaking titles including:
Battle Angel Alita has been heralded as one of the greatest stories in manga about a dystopian future and the need to understand humanity. The story of an amnesiac female cyborg who struggles to find a way to exist in peace in a future filled with bounty hunters, criminals, and violent sporting events.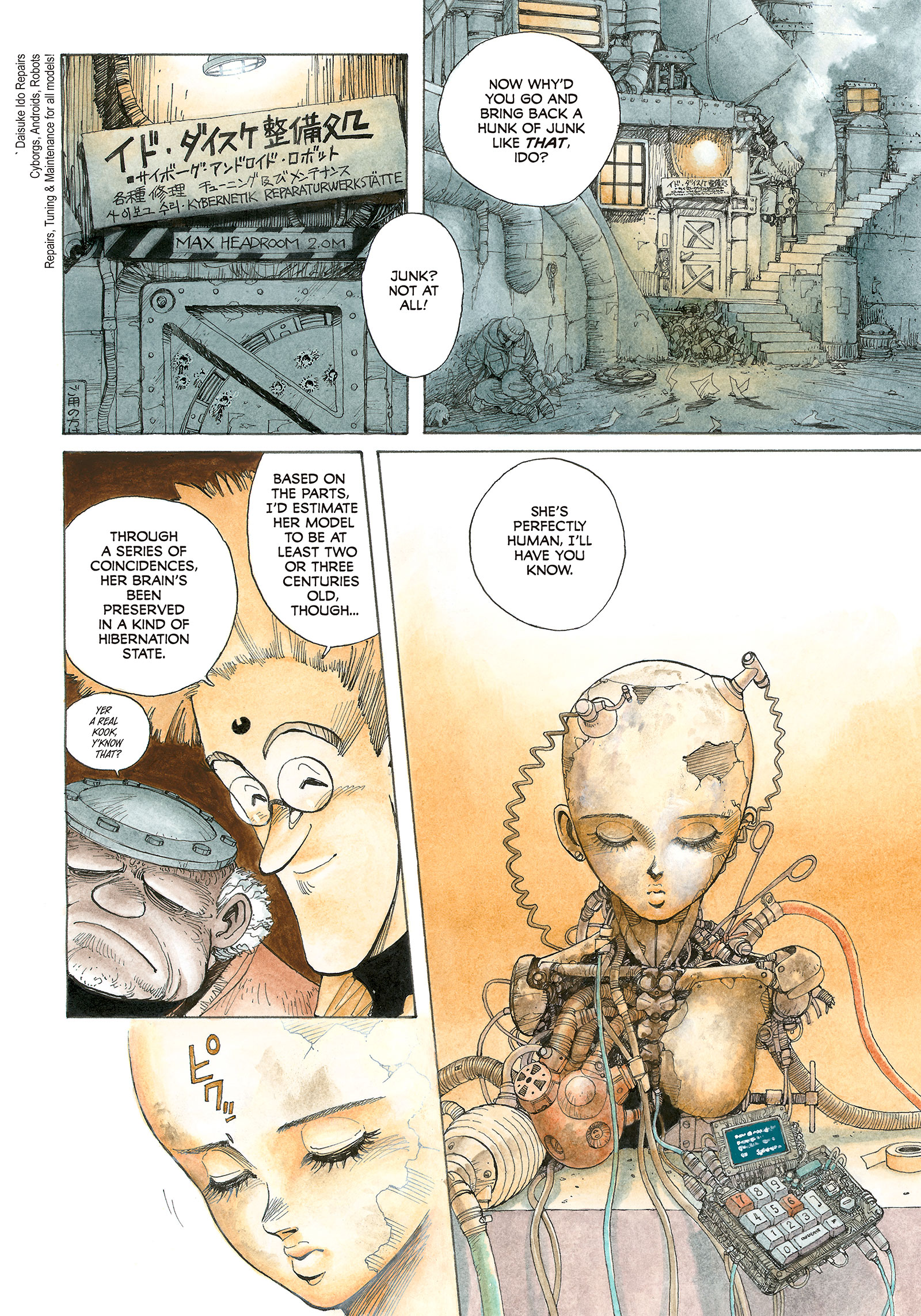 Kodansha USA Publishing has also been the publisher behind other major hits like the legendary magical girl series Cardcaptor Sakura, a story about a girl who balances her everyday school life with defending the world from various supernatural threats.
The publisher also is responsible for Attack on Titan, the horror-fantasy about a medieval society that fights man-eating giants while taking refuge behind massive walls, that is until the walls fall and their only way of fighting back was with horse-mounted sword-wielding cavalry.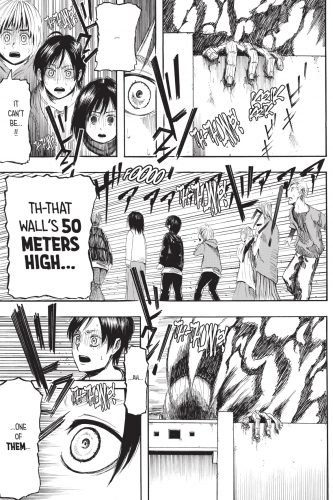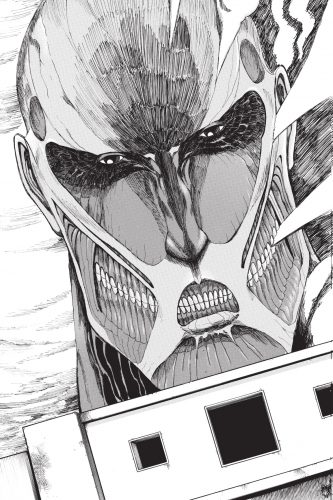 Readers are also treated to classic adventure stories like Fairy Tail, comic fantasy story about a guild of oddball heroes going on epic adventures. The events of Fairy Tail take place in the world of Earth-land a place where magic exists and the wizards who have that power form guilds. The central focus is on Natsu Dragneel, a fire controlling wizard with a hot temper.
"In a year of digital expansion, we're very happy to see our English language Kodansha Comics and VERTICAL titles launch on Coolmic's online comic store," said Alvin Lu, Kodansha USA Publishing President and CEO. "We're positive there will be something for any Coolmic fan to love in this initial release, but keep an eye out for new Kodansha USA Publishing titles to be added all the time!"
"I am very happy that Kodansha Comics are going to be published on Coolmic. Since Coolmic doesn't require users to install an app to read comics, I believe that these popular Kodansha Comics will reach a lot more manga lovers. We will continue to add new titles so please stay tuned and look forward to it!," says Kota Sekiguchi, Representative Director of WWWave Corporation.
Additionally, in a bold endeavor, Kodansha USA Publishing and Coolmic will be distributing comics, not by volume, but by chapter. The appeal of a chapter-style distribution is that you can purchase the chapters when the time suits you. As you read, you can choose to continue by purchasing more or you can read a different title; Coolmic lets you customize your viewing experience. And, of course, sample pages are provided for each title, which allow you to gauge your initial interest before you buy.
The first release will have 88 titles for you to enjoy, but there will be many more in the future! Have a look at some of the comics that will be offered on Coolmic below.
Ajin: Demi-Human
Attack on Titan
Battle Angel Alita
BECK
Cardcaptor Sakura Collector's Edition
Cardcaptor Sakura: Clear Card
Cells at Work!
Fairy Tail
Fate/Grand Order -mortalis:stella
Ghost in the Shell Standalone Complex
LDK
---
Final Thoughts

The ability to access manga from anywhere is a blessing. We may love the feel of a page on our fingers as we turn the page but it's not always practical especially if we travel a lot or have limited space on our bookshelves. We welcome the chance to access these titles anywhere on a simple to use mobile service like Coolmic. You don't even have to worry about falling behind on what is out there either since all current titles are delivered to the palm of your hand right from Japan. The Coolmic smartphone service lets you easily sneak in some manga reading during those quick breaks between meetings or class, and because it's on your smartphone, it just looks like you're checking your mail.
If you liked what you read about Coolmic in this article, make sure to visit them at Coolmic and get started with your experience of a lifetime for a great price. Let us know what you think about Coolmic in the comments below and remember to keep coming back to Honey's Anime for more great content for the anime enthusiast.
---
About Kodansha USA Publishing LLC:
Established in New York in 2008, Kodansha USA Publishing (KUP) is a subsidiary of Kodansha, Japan's largest publisher. Its manga imprint is Kodansha Comics, which began by releasing Katsuhiro Otomo's Akira and Shirow Masamune's The Ghost in the Shell. Today, thanks to hits like Attack on Titan, Pretty Guardian Sailor Moon Eternal Edition, Noragami, and FAIRY TAIL, it is now the No. 2 manga publisher in the United States by revenue. VERTICAL, which publishes fan favorite manga titles like Chi's Sweet Home and BLAME!, as well as the popular MONOGATARI novel series, is also an imprint of KUP. Both Kodansha Comics and VERTICAL are distributed by Penguin Random House Publisher Services.
http://www.kodanshacomics.com
---