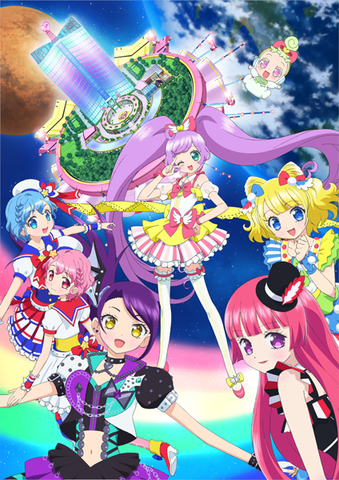 What You Need to Know:
PriPara is going everywhere these days - anime (the third season is now ongoing!), a live stage show (in January!) - and now they have an upcoming movie! Have you been keeping up?
The movie will premiere on March 4, 2017 and they have specially-designed tickets for kids and adults!
Tickets will be sold on Christmas Eve. Check out the cute designs below!
Source: Akiba Souken
Oh~ cutie sparkly!
Wow! They are so cute! 🙂 Can't wait for the live stage in January!
---