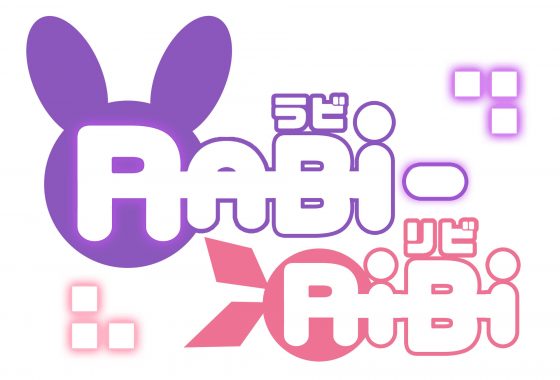 What You Need to Know:
PQube is excited to announce that the adorable bunny-based side-scrolling action game, Rabi-Ribi, is OUT NOW on PlayStation 4 and PlayStation Vita in Europe both digitally and physcially!
Discover a colourful and adorable 2D side-scrolling action game in Rabi-Ribi – created by Taiwanese indie devs, Crespirit, Rabi-Ribi combines freedom of exploration and the white-knuckle intensity of truly punishing bullet-hell boss fights with the overwhelming cuteness of bunnies.
Explore vast levels, discover secret power-ups, level up your skills, utilize over 60 items and defeat powerful enemies on your way to becoming the ultimate defender of Rabi-Ribi island. Don't miss out on all the fun, and be sure to check out our review down below!
Source: Officia Press Release
Official Trailer
Rabi-Ribi Launch Trailer

---
The girls are so adorable but boy do they kick some arse!
This game is really fun once you get the hang of everything.
---