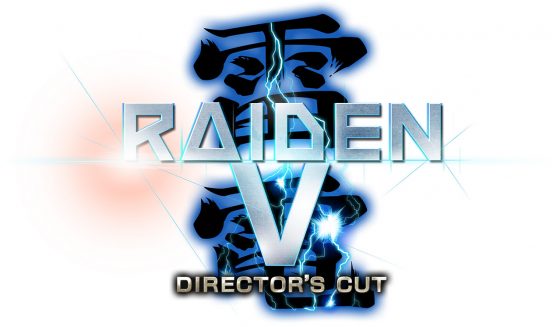 What You Need to Know:
PQube is thrilled to bring fans the latest instalment in the legendary shoot 'em up series, Raiden V: Director's Cut, which debuts on PlayStation®4 in Europe on October 6, 2017!
Raiden V takes players to the skies of real-life locations like New York, Paris and London for the first time in series history. After the most powerful weapons on the planet are taken over by alien Cranassians, the Raiden supersonic attack fighter squad is scrambled to counter the alien threat and save earth from complete devastation.
Featuring new multiplayer, extra levels, updated HD graphics and more, fans of the classic Shmup will have a blast with Raiden V: Director's Cut!
Source: Official Press Release
Key Features
Tri-View HUD – Stay on top of the action as real-time score tracking and command center information continuously update you on the situation during gameplay!
Cheer Attack – Build up your Cheer meter through cheering fellow players and destroy your enemies with a massive missile barrage!
Fully Narrated Storyline – Take to the skies of real-life locations for the first time in a thrilling campaign to end the threat of the alien invaders!
New Ships – 3 Unique Ships with vastly different abilities and weapons are at your disposal!
Health Bars – The days of one hit and you're dead are gone, but keep an eye on your ship's health if you want to make it to your final destination!
PS4 Limited Edition – Physical edition includes an exclusive Raiden V Soundtrack CD!
Official Trailer
Raiden V: Director's Cut Trailer

---
Nostalgia is written all over this one!
I played the original Raiden a long time ago, so I'm excited to try this!
---