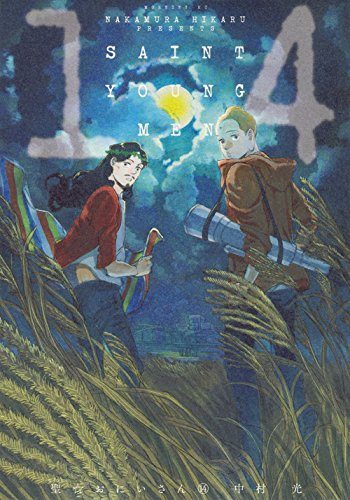 What You Need to Know:
Hikaru Nakamura's Saint☆Onii-san manga has done well for itself. Following an OVA adaptation, the series received a TV Dorama adaptation. Apparently, that was such a success, that both a 2nd and 3rd season have been ordered. The announcement today came on the April edition of Morning Two.
The story is a comedy about Jesus and Buddha living together in an apartment in Tachikawa in Tokyo. They keep our world in balance somehow while living together.
The dorama adaptation was released last summer and was produced under the direction of Takayuki Yamada with Yuuichi Fukuda serving as the director.
---
That gif is everything hahahahahaha
What an odd paring, but hey, when it works, it works.
---